Understanding the SECURE Act 2.0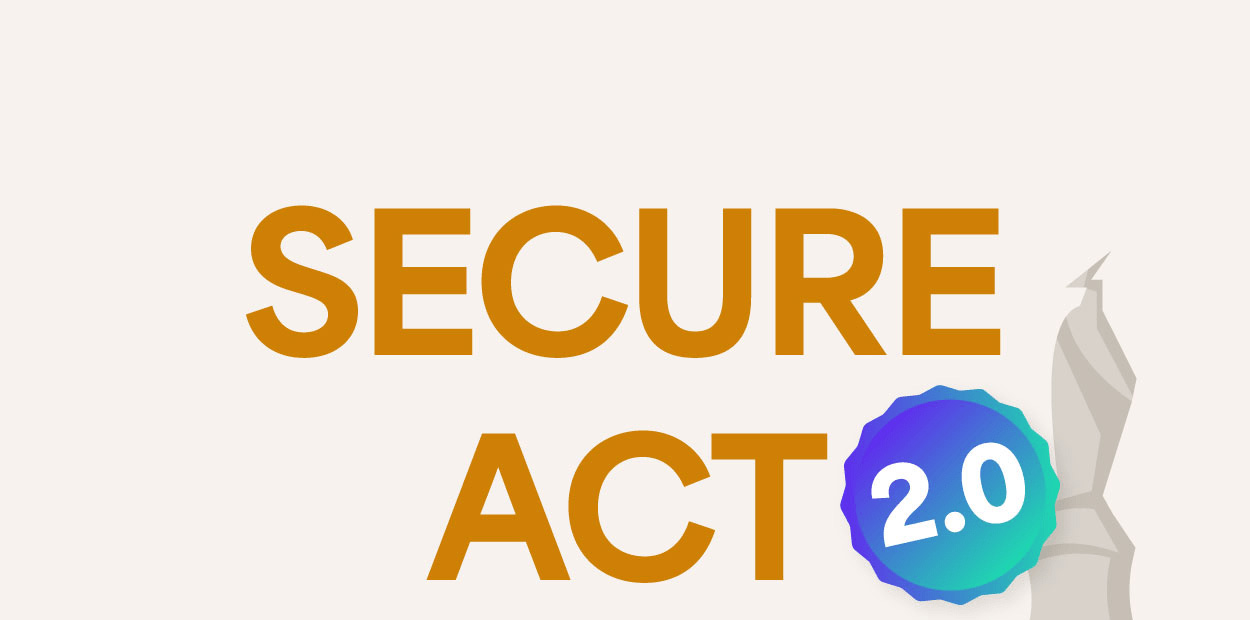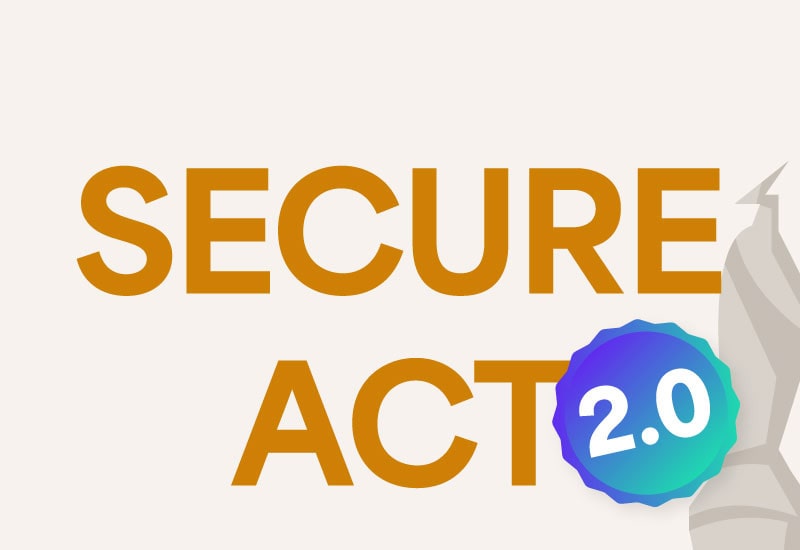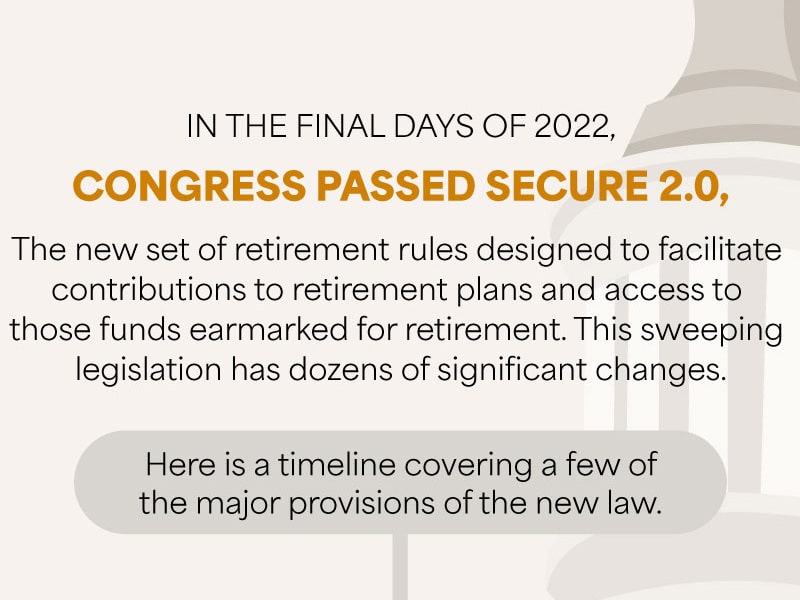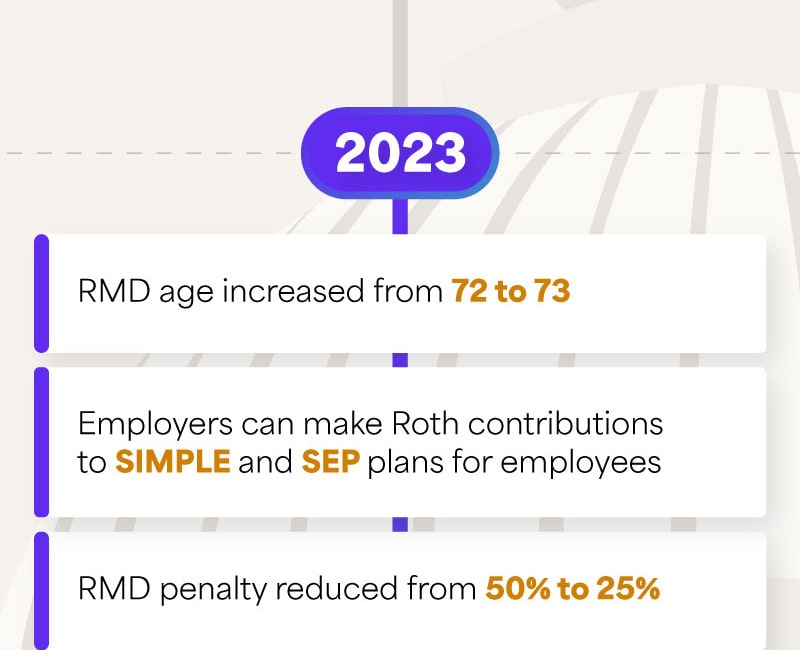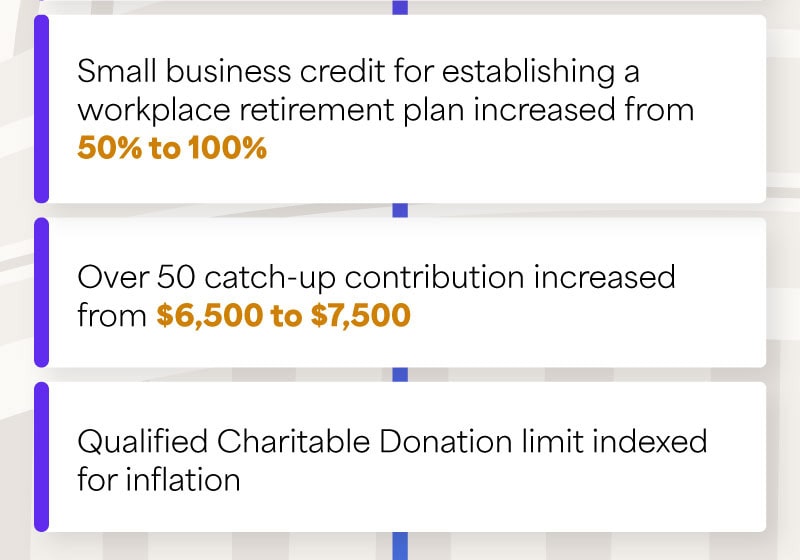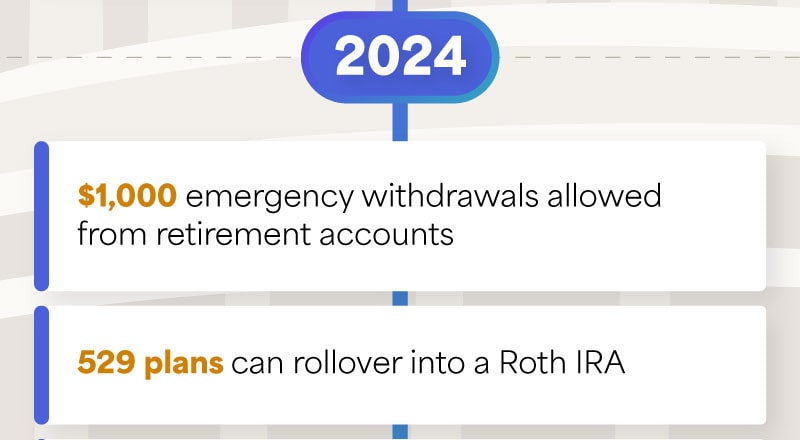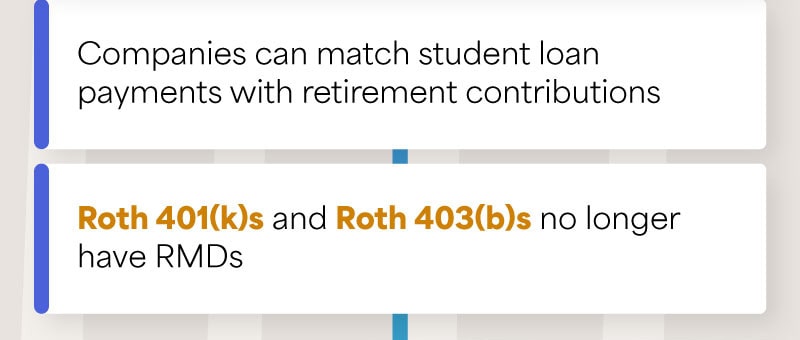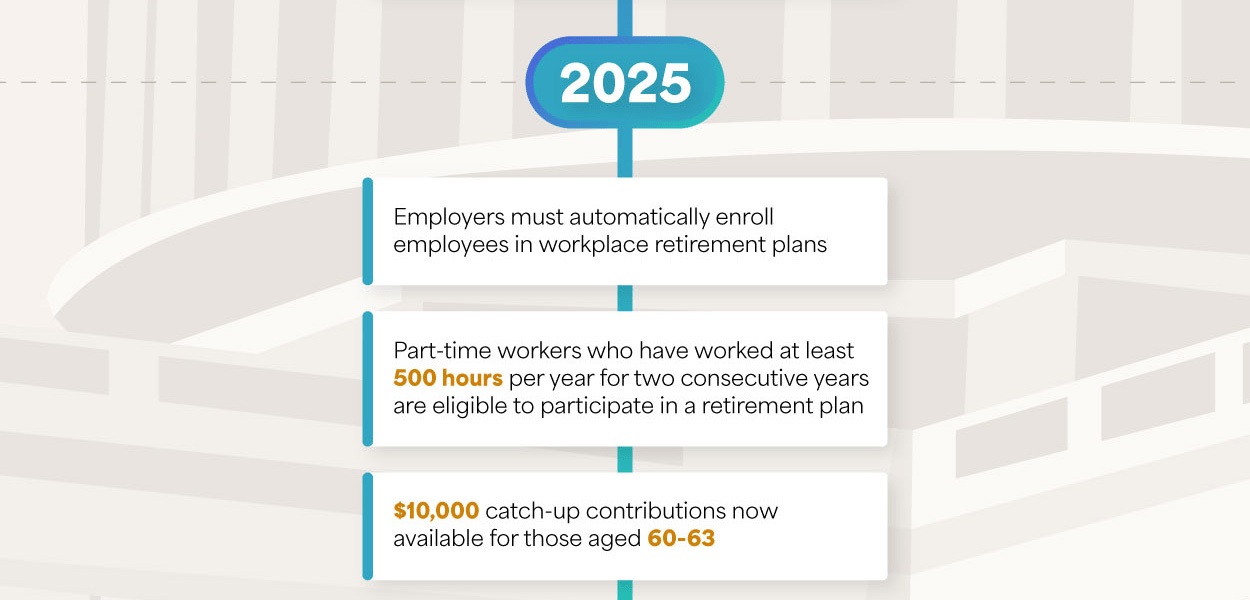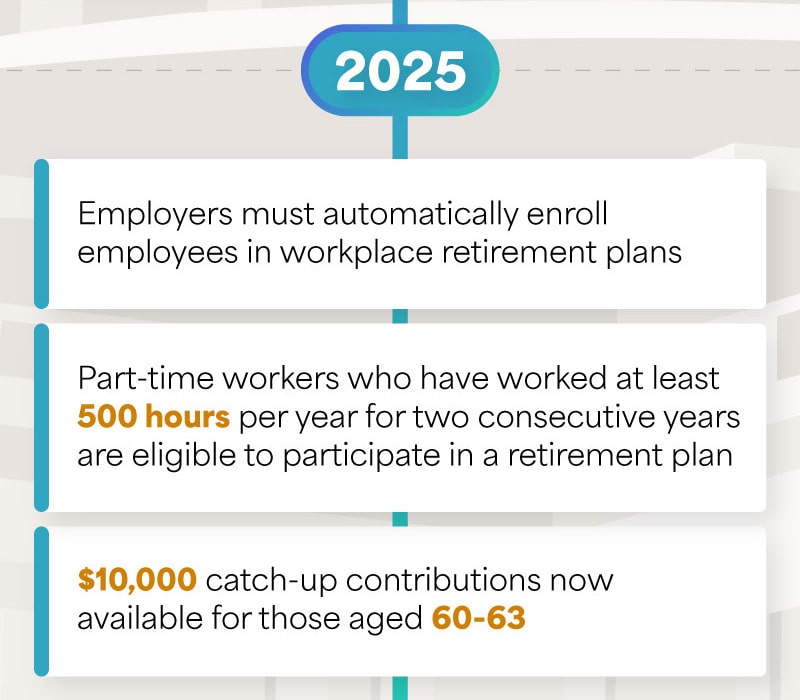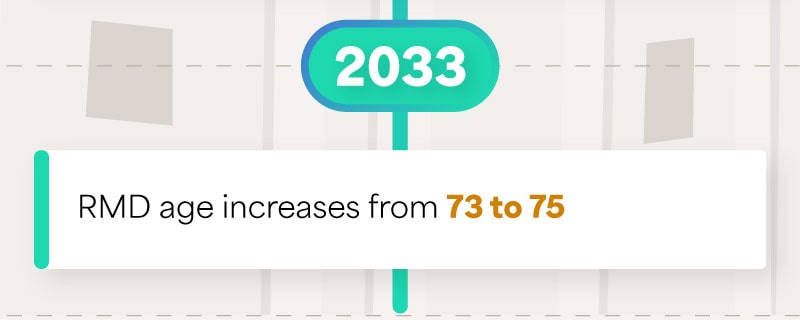 Related Content
Without a solid approach, health care expenses may add up quickly and potentially alter your spending.
Learn how to build a socially conscious investment portfolio and invest in your beliefs.
Do you know how long it may take for your investments to double in value? The Rule of 72 is a quick way to figure it out.