Six Surprising Facts About Retirement Confidence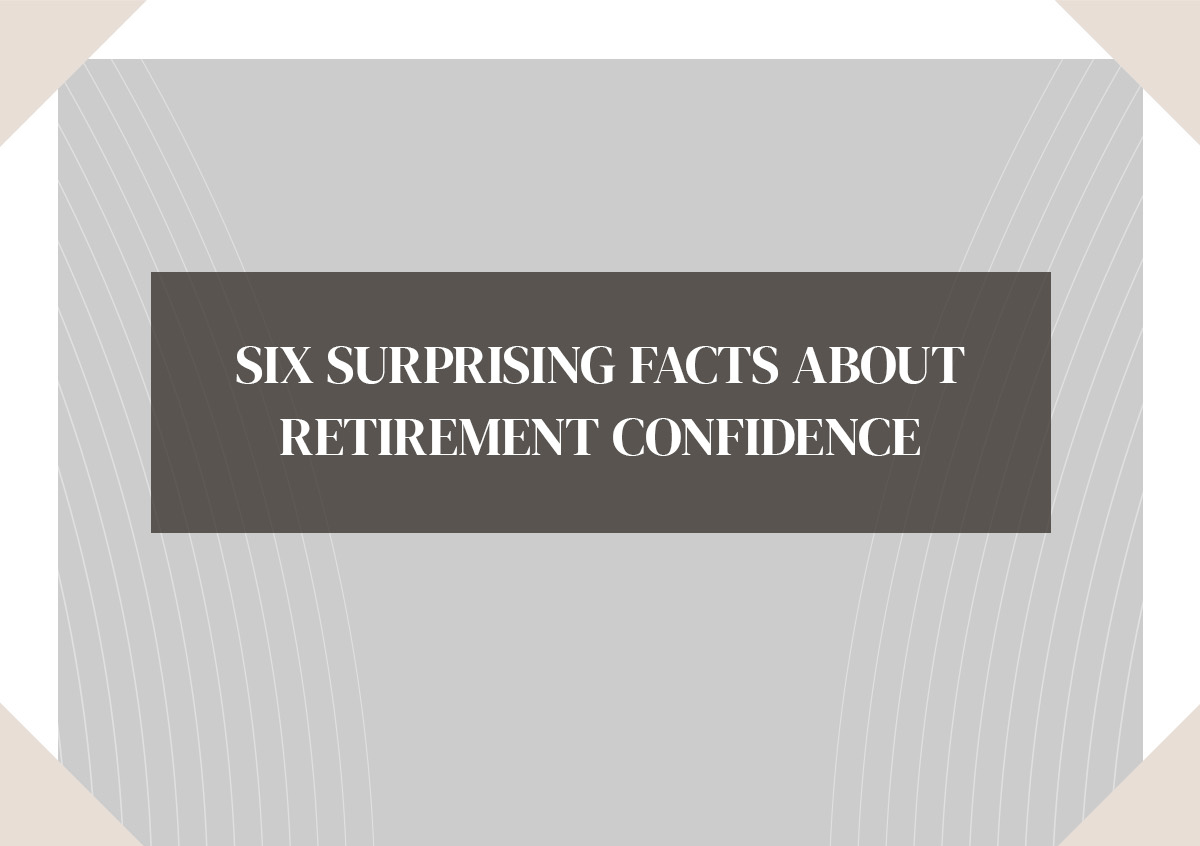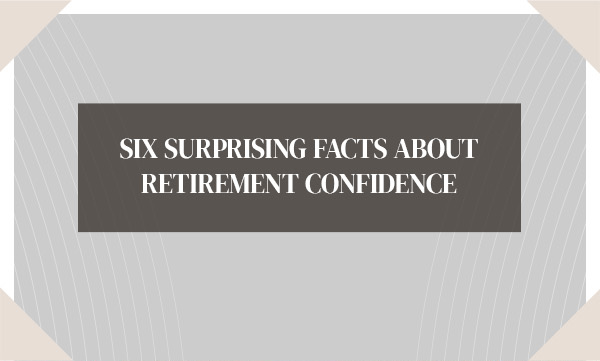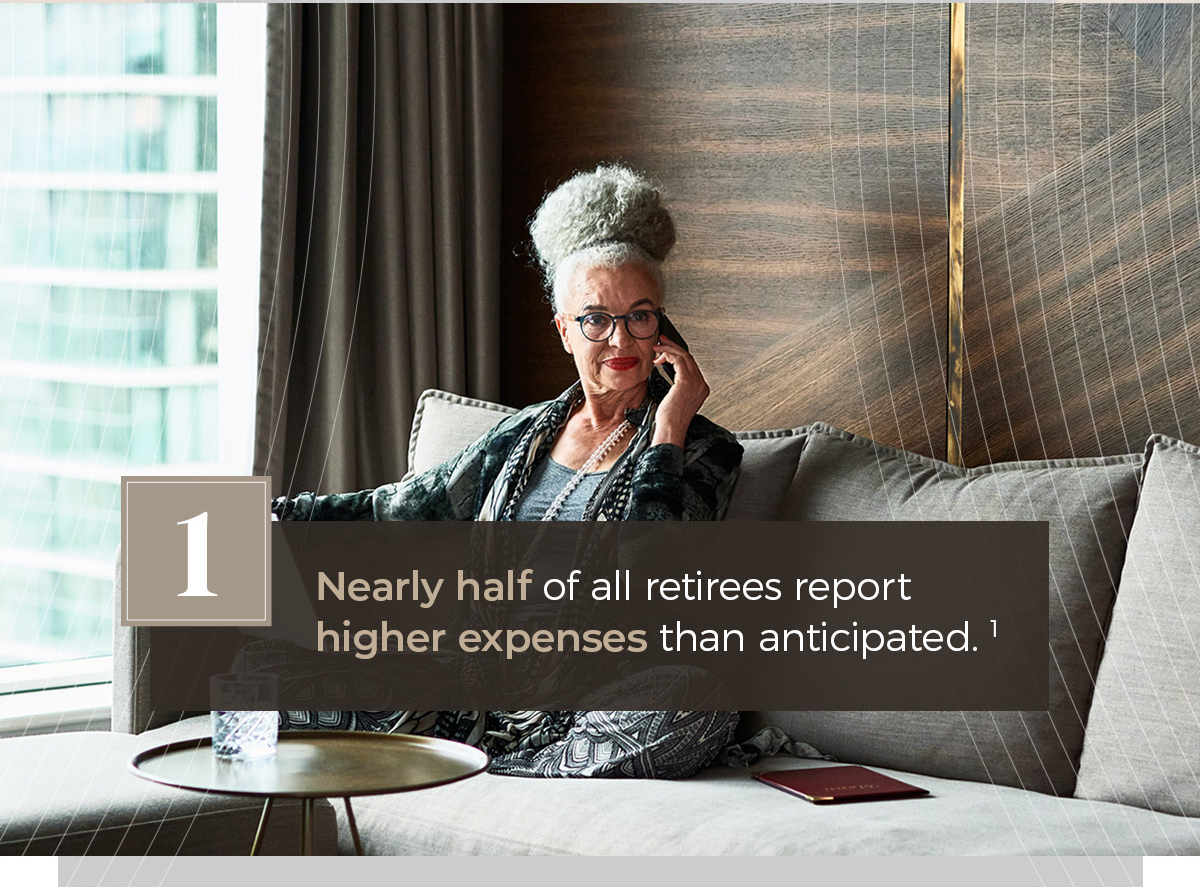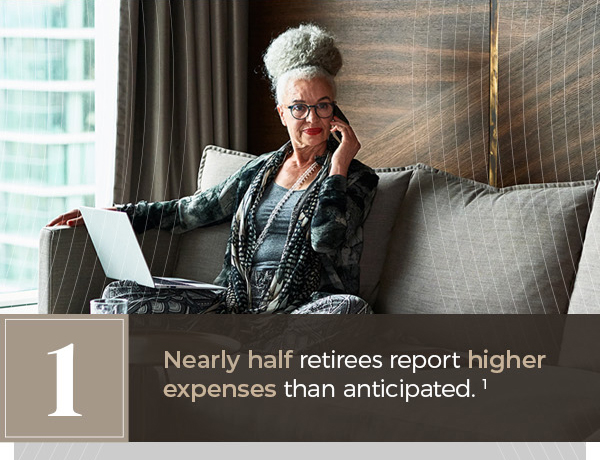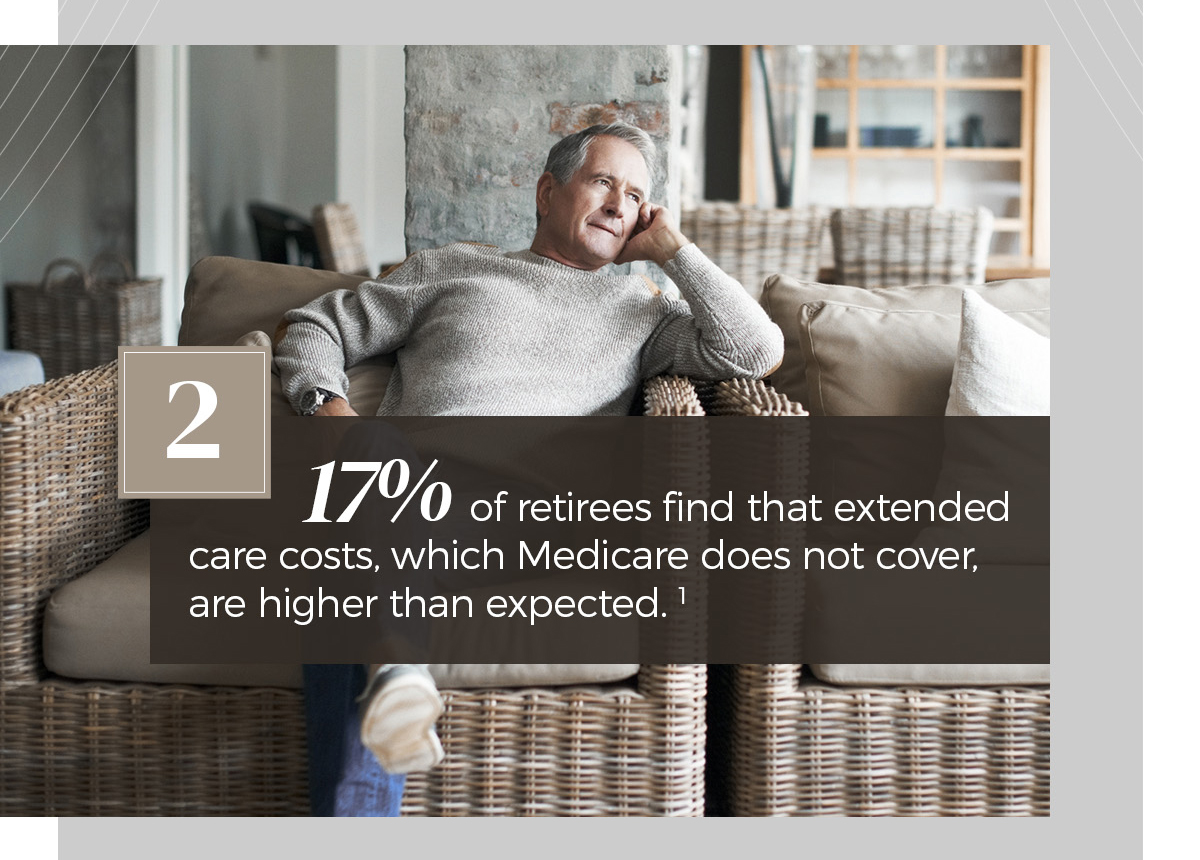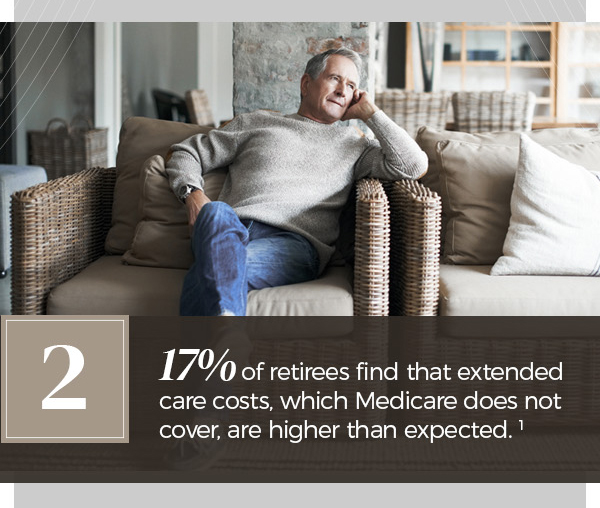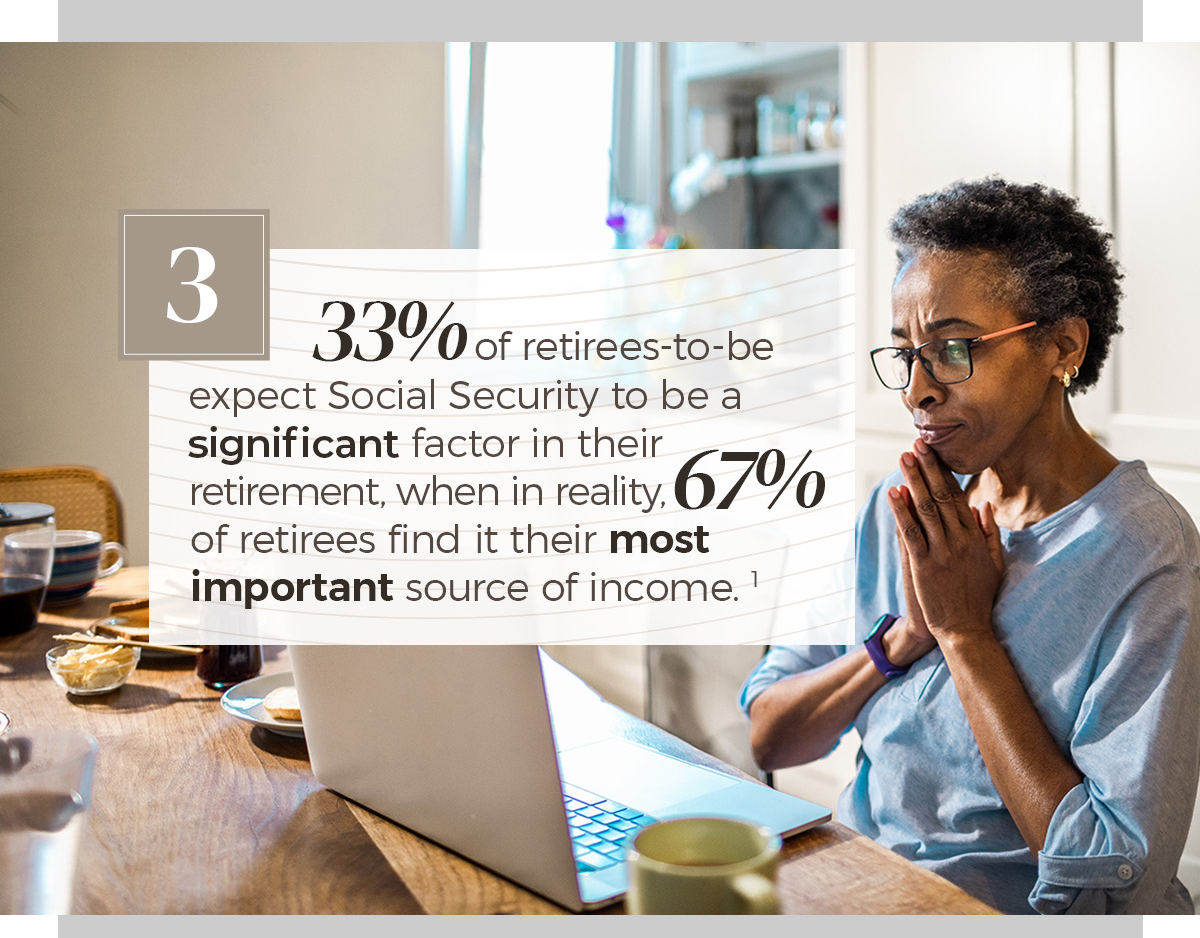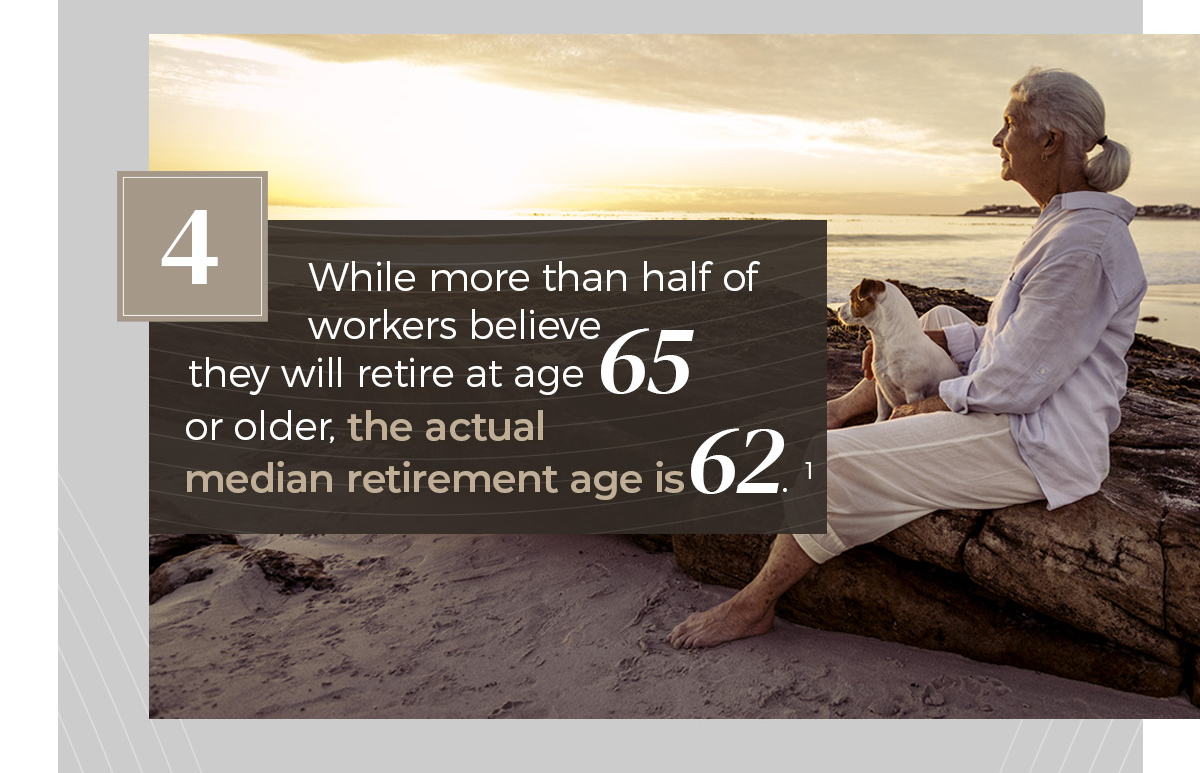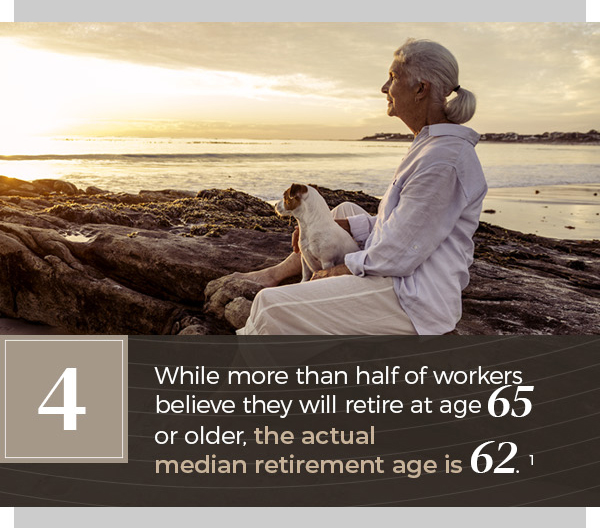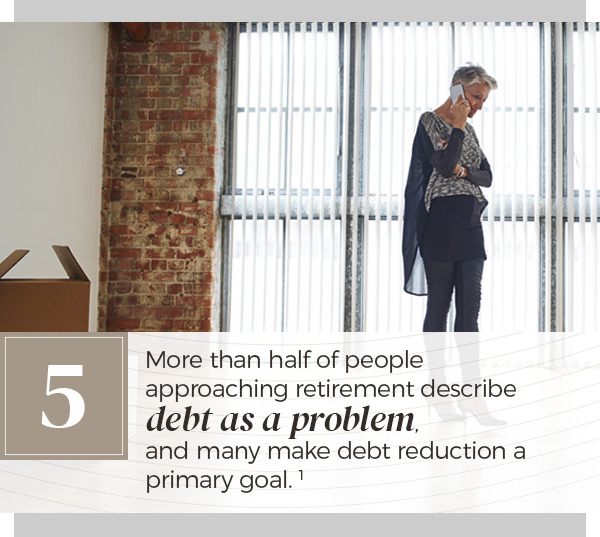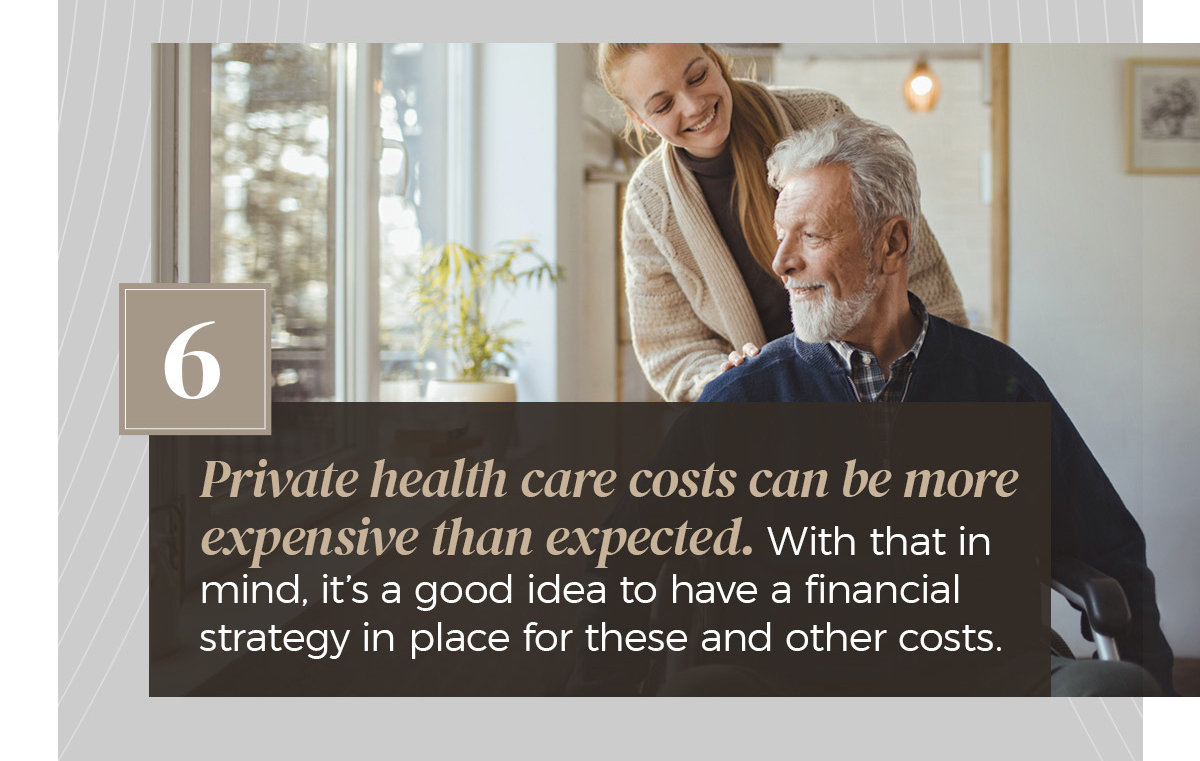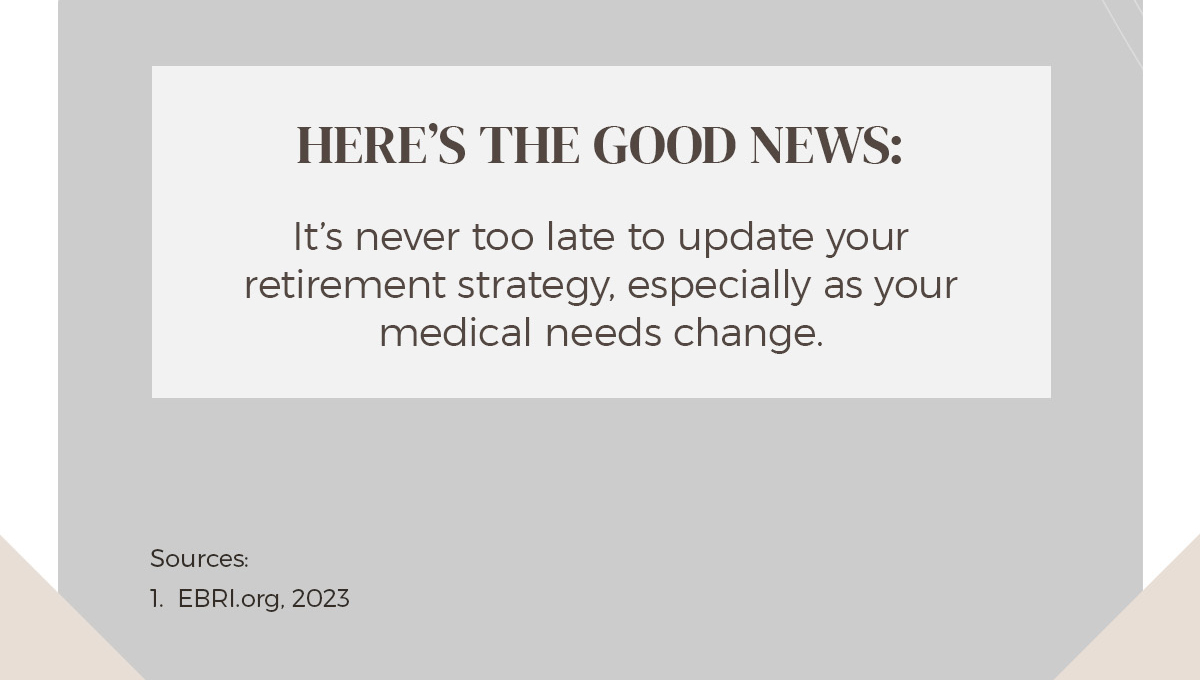 Related Content
Find out the value working with a mutual company and how you may be entitled to an added benefit of an annual dividend.
Pundits say a lot of things about the markets. Let's see if you can keep up.
Lifestyle inflation can be the enemy of wealth building. What could happen if you invested instead of buying more stuff?