Buying a Vacation Home? 5 Questions to Consider First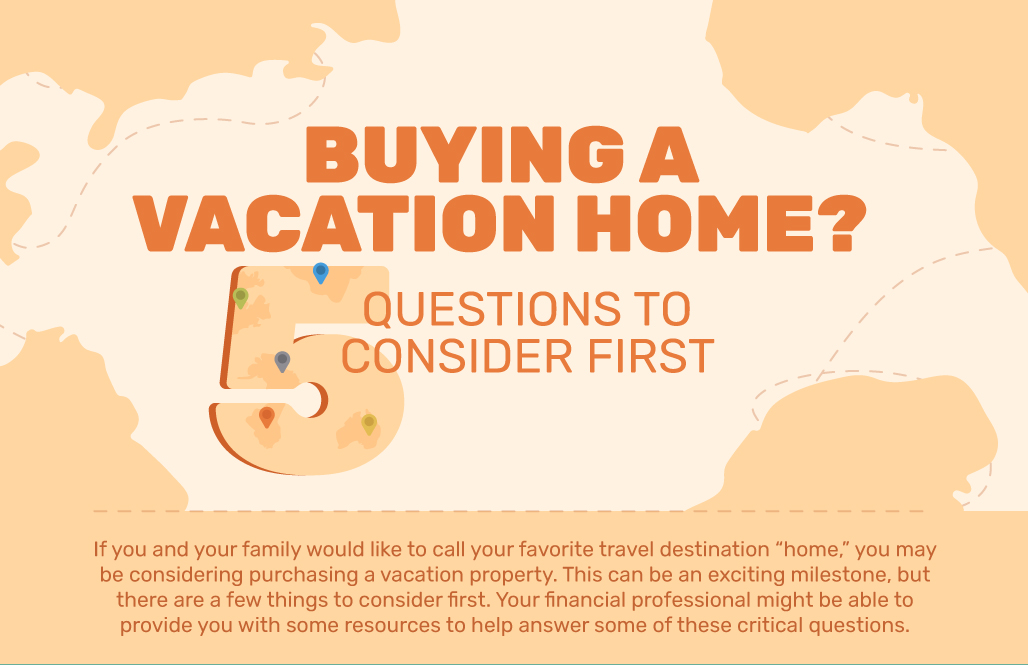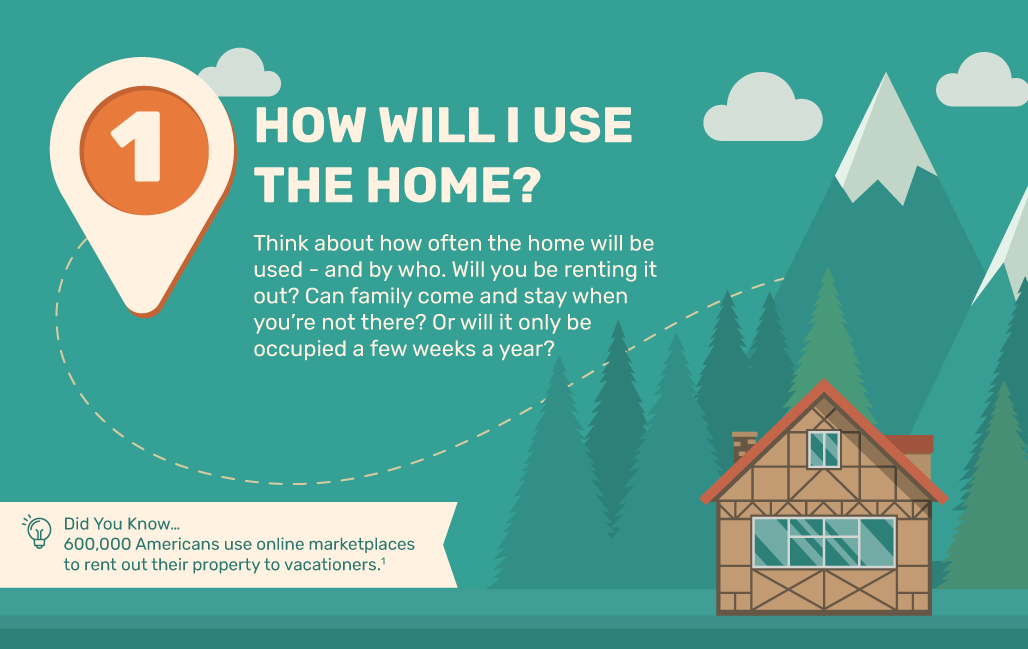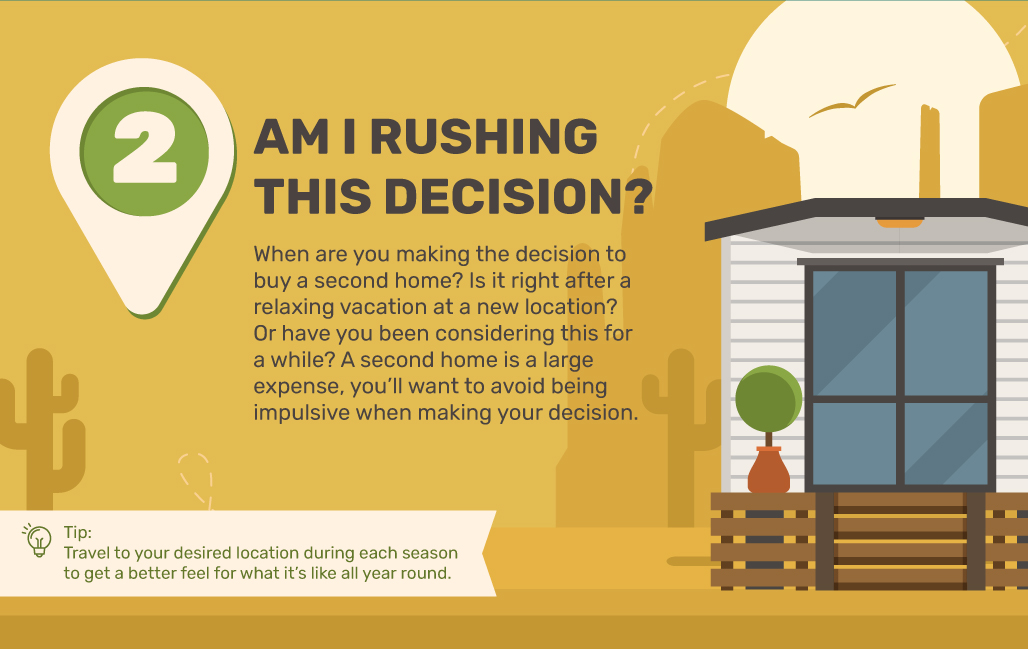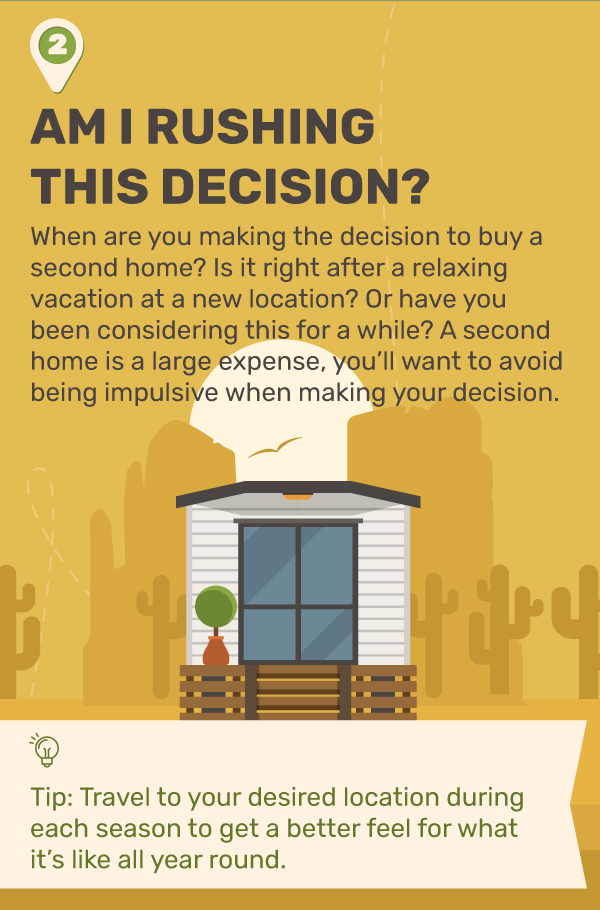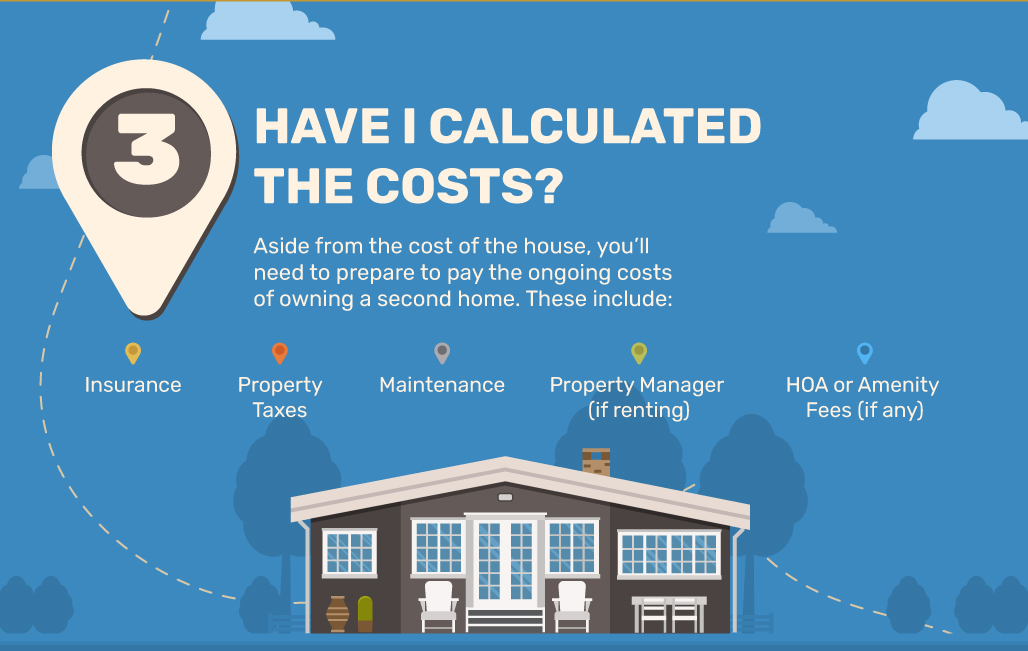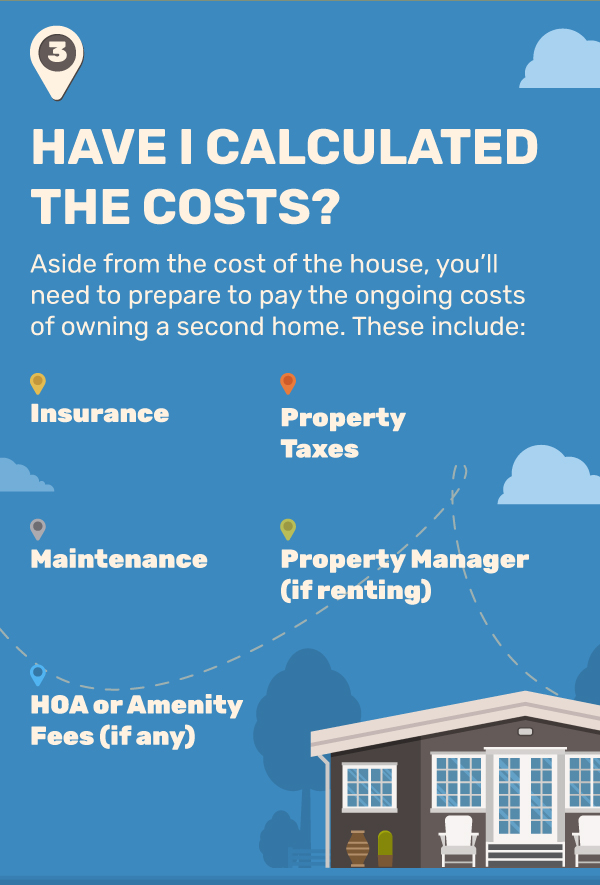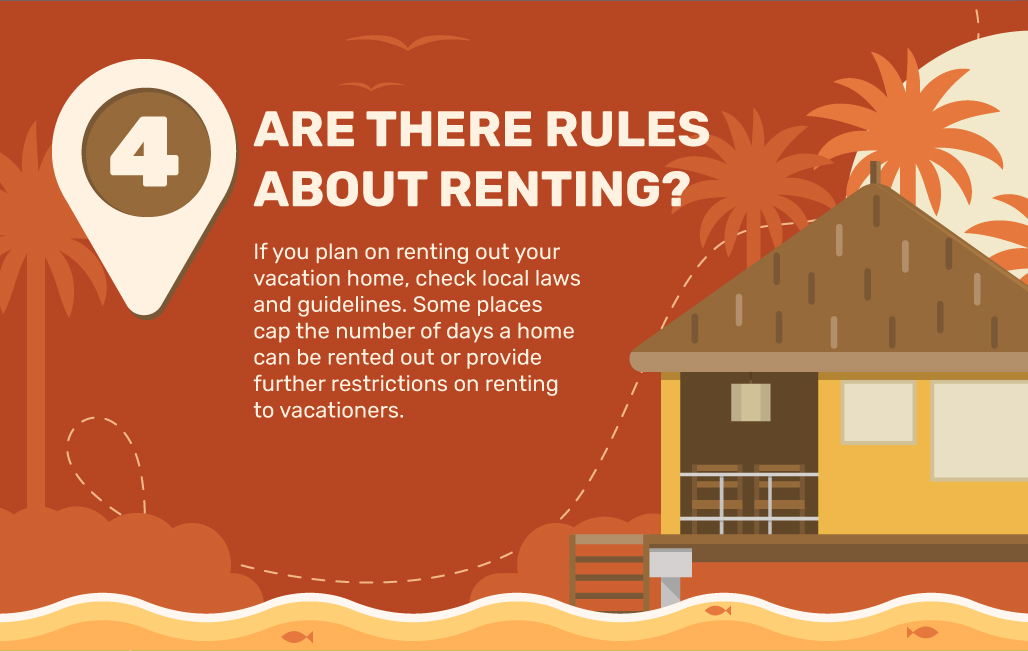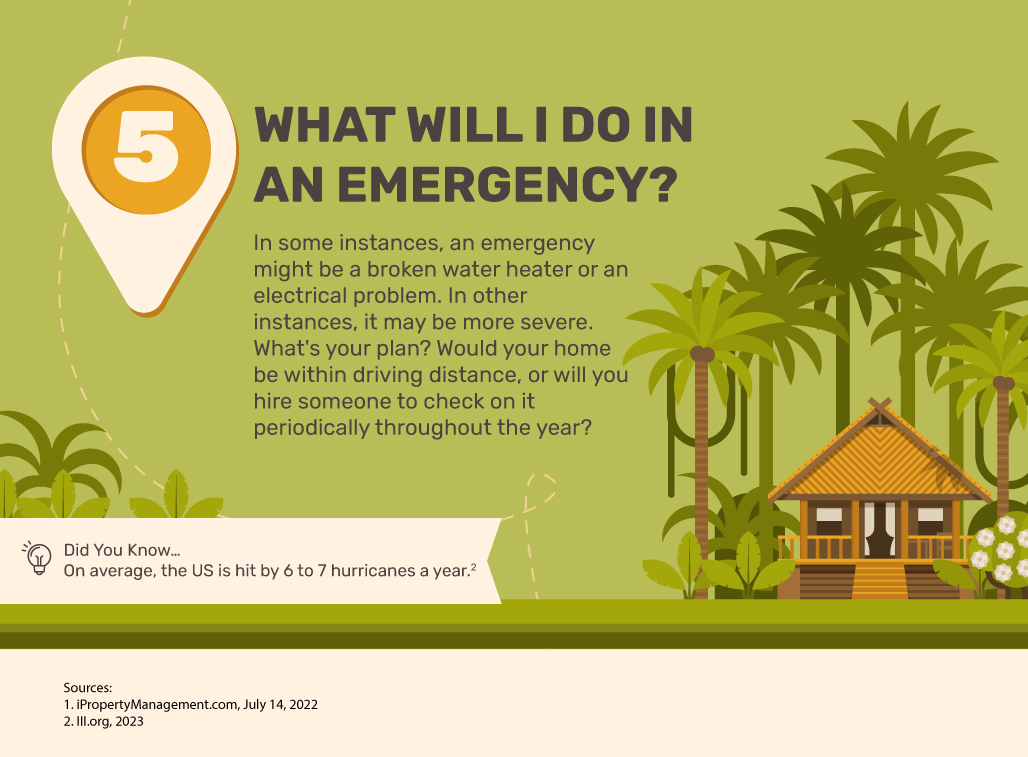 Related Content
Overview of Medicare Advantage, what's in them, special rules, and more.
Here are some insights on how the Q2 Earnings Report could shape up.
Just because your millennial child is living on their own or perhaps even raising children of their own, that doesn't mean important parent-child conversations should stop.