Buying a Vacation Home? 5 Questions to Consider First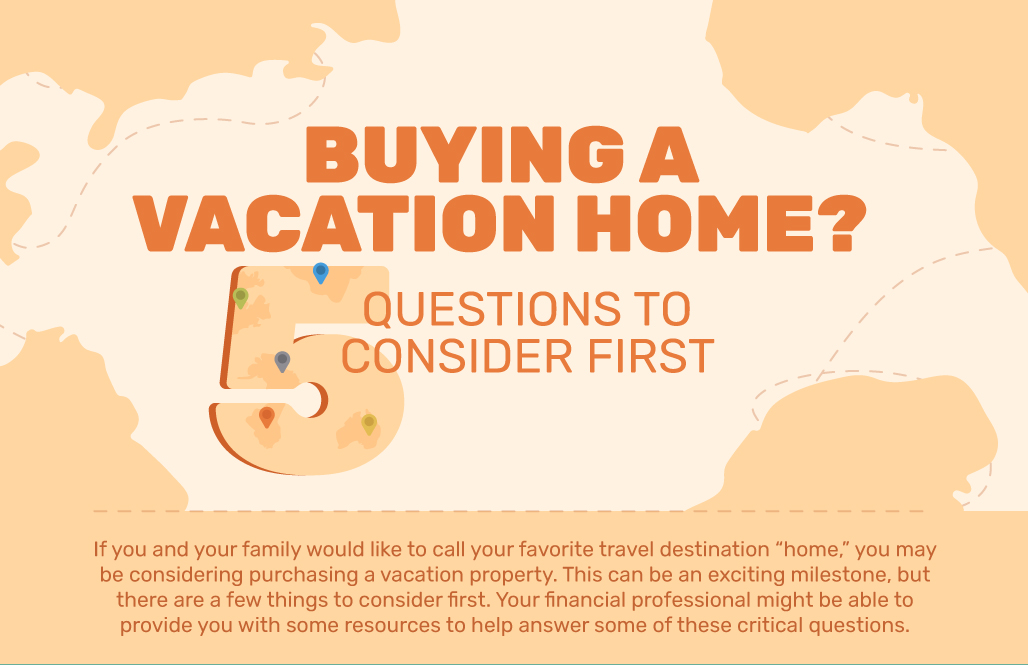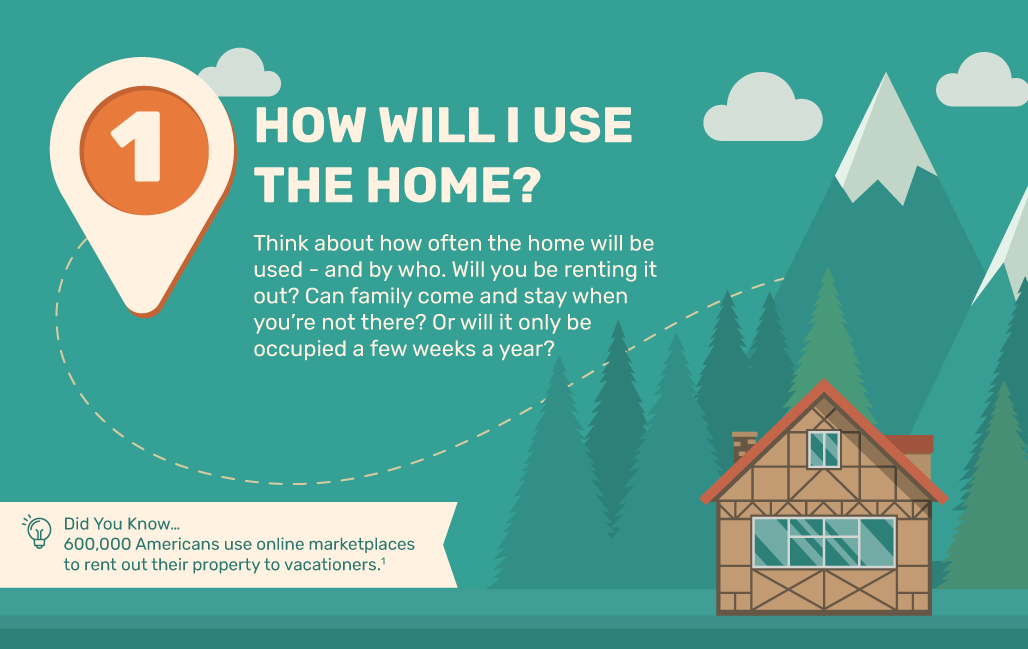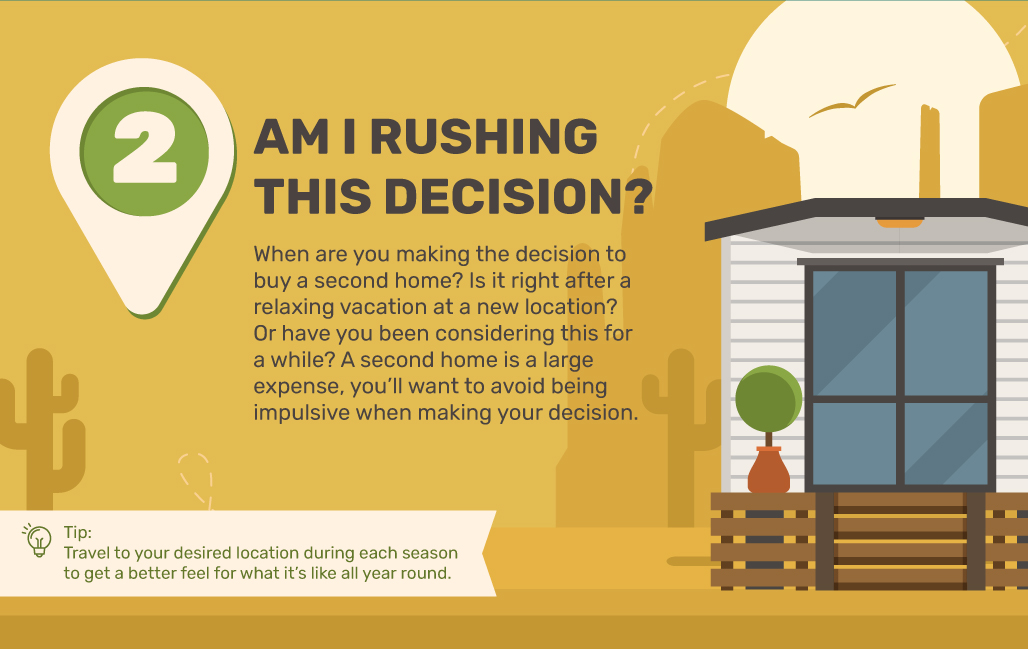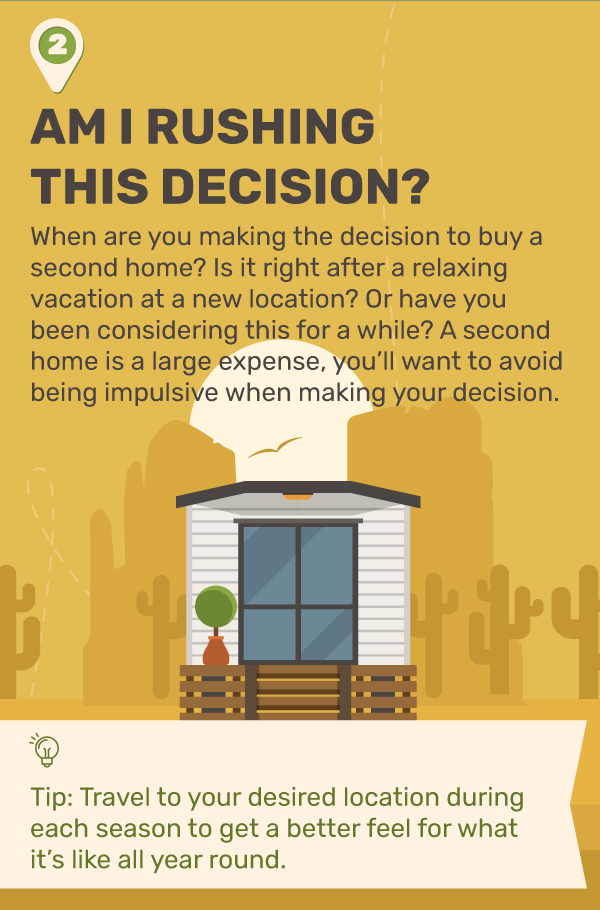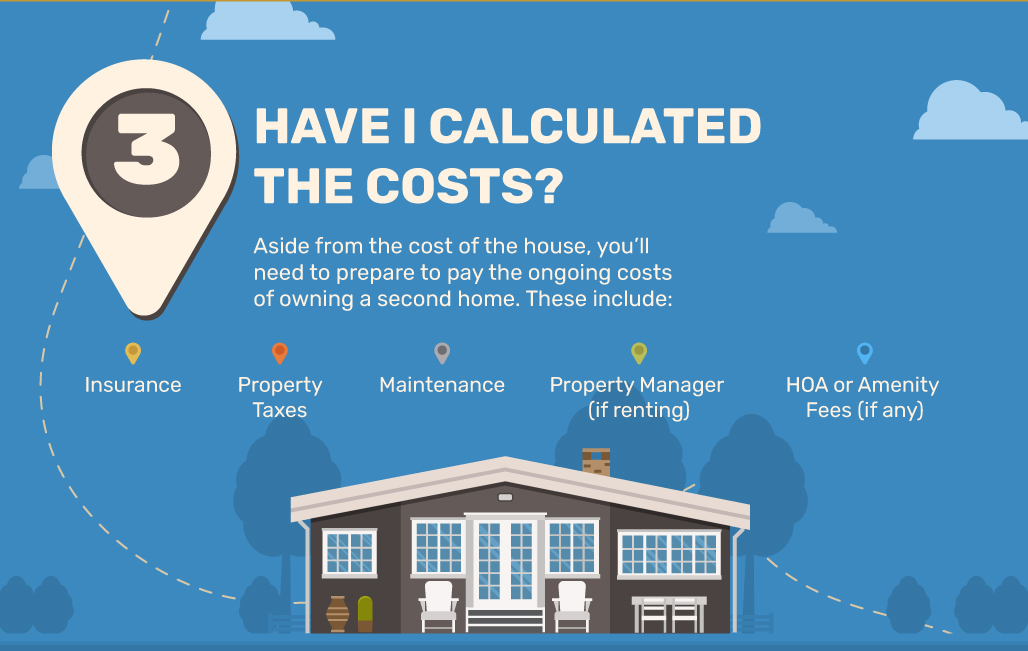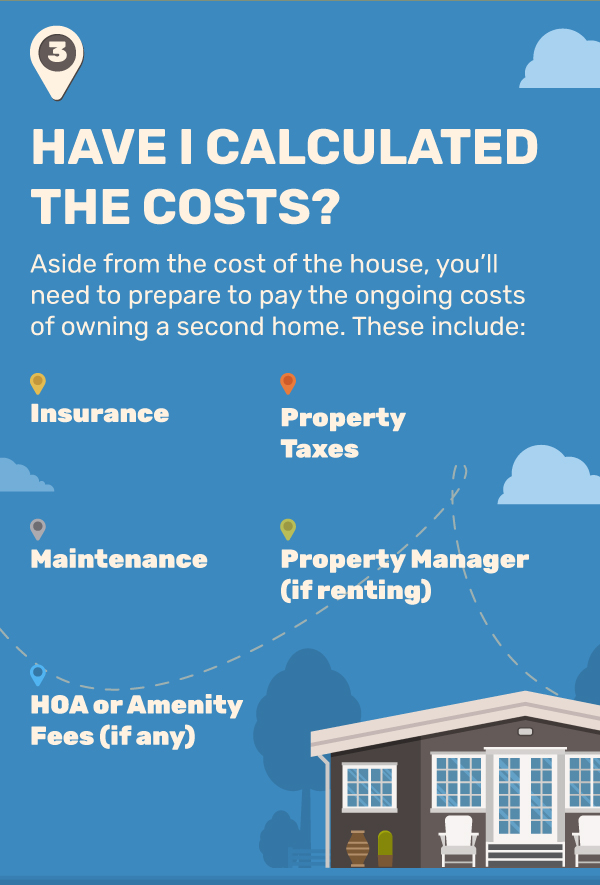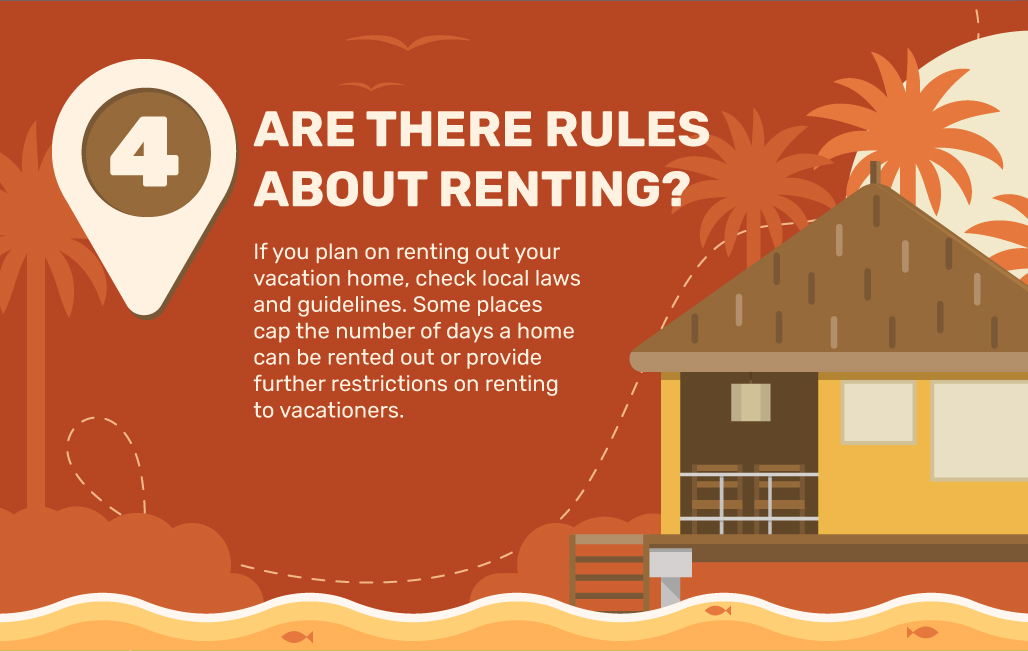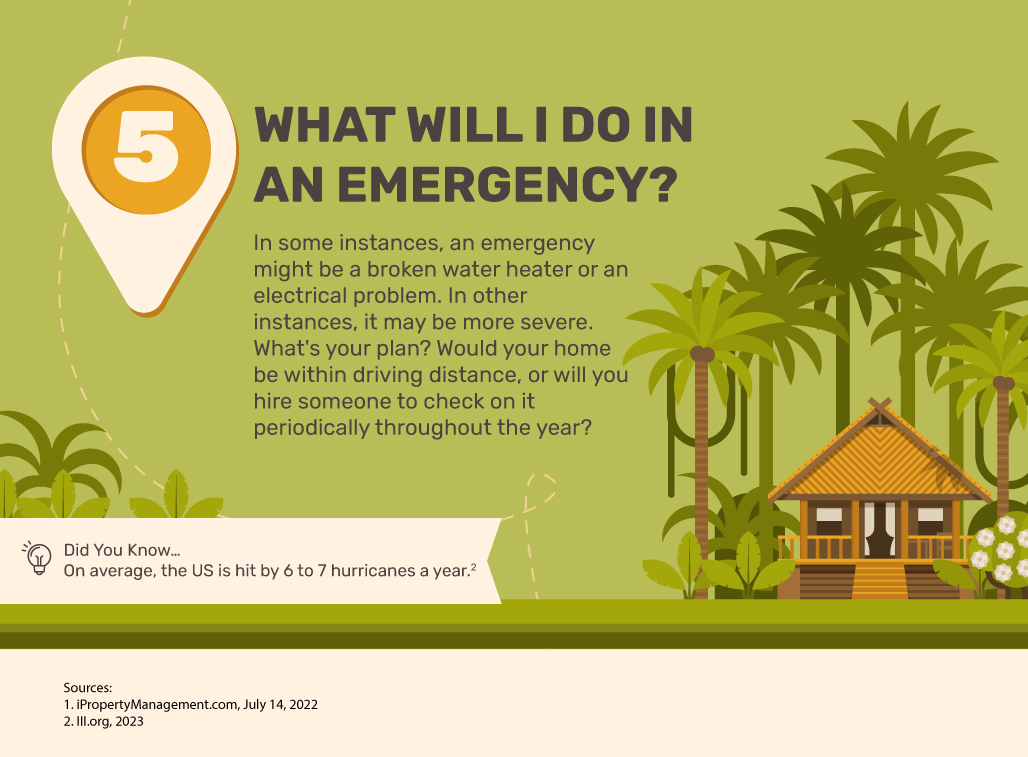 Related Content
How does your ideal retirement differ from reality, and what can we do to better align the two?
Here are six flags that may make your tax return prime for an IRS audit.
You can plan ahead to protect yourself and your family against the financial consequences of deteriorating health.