A Meal for All Generations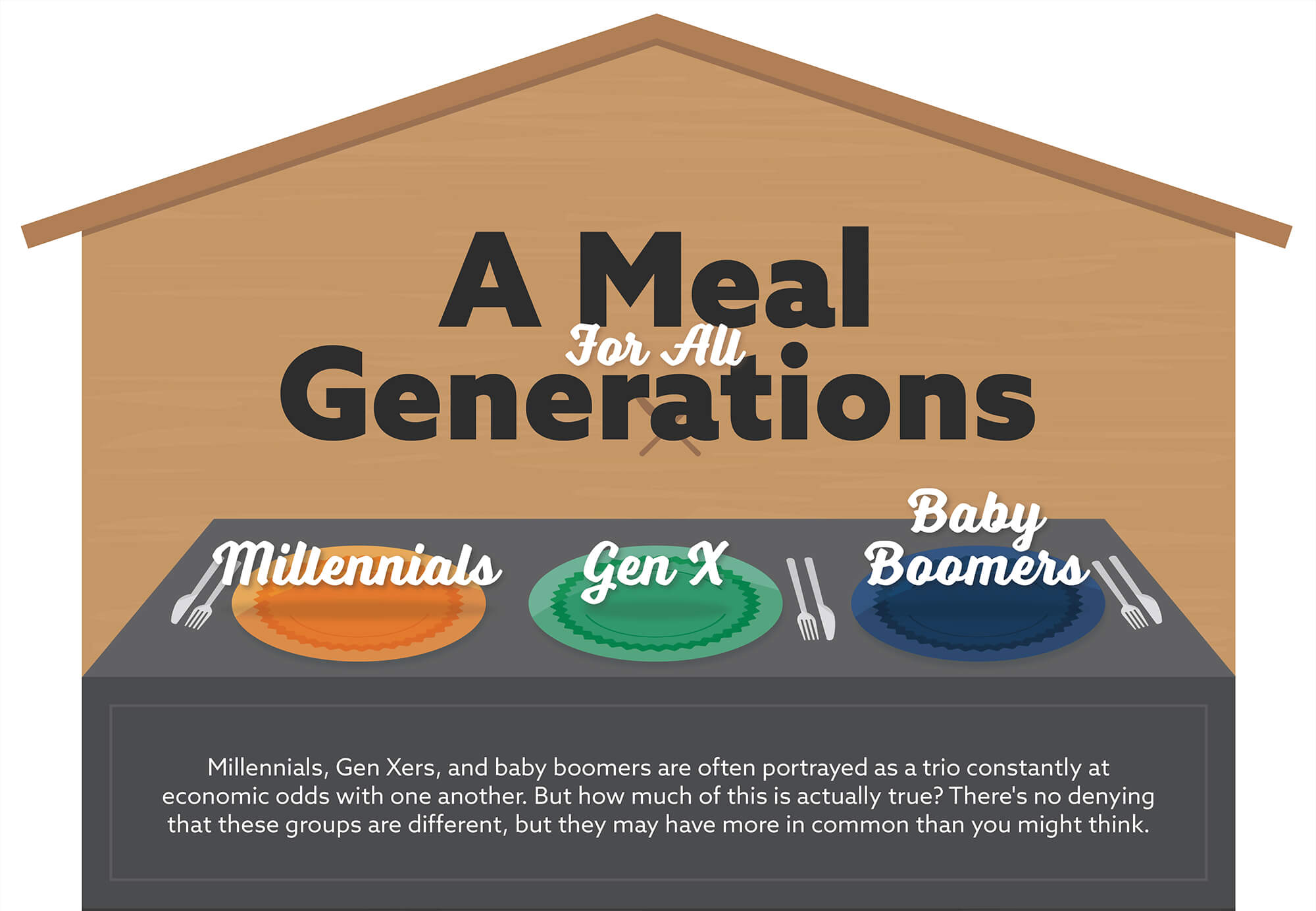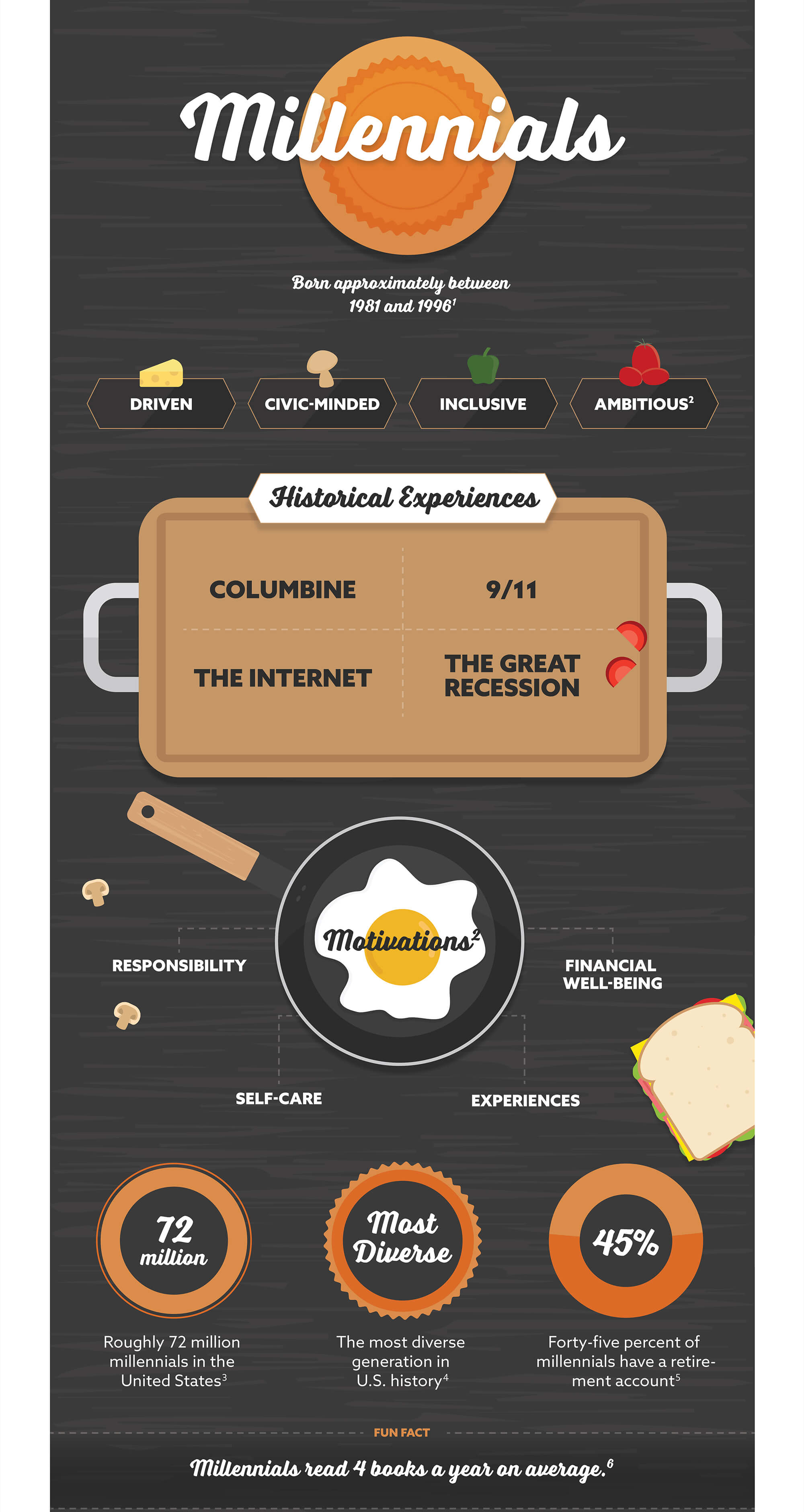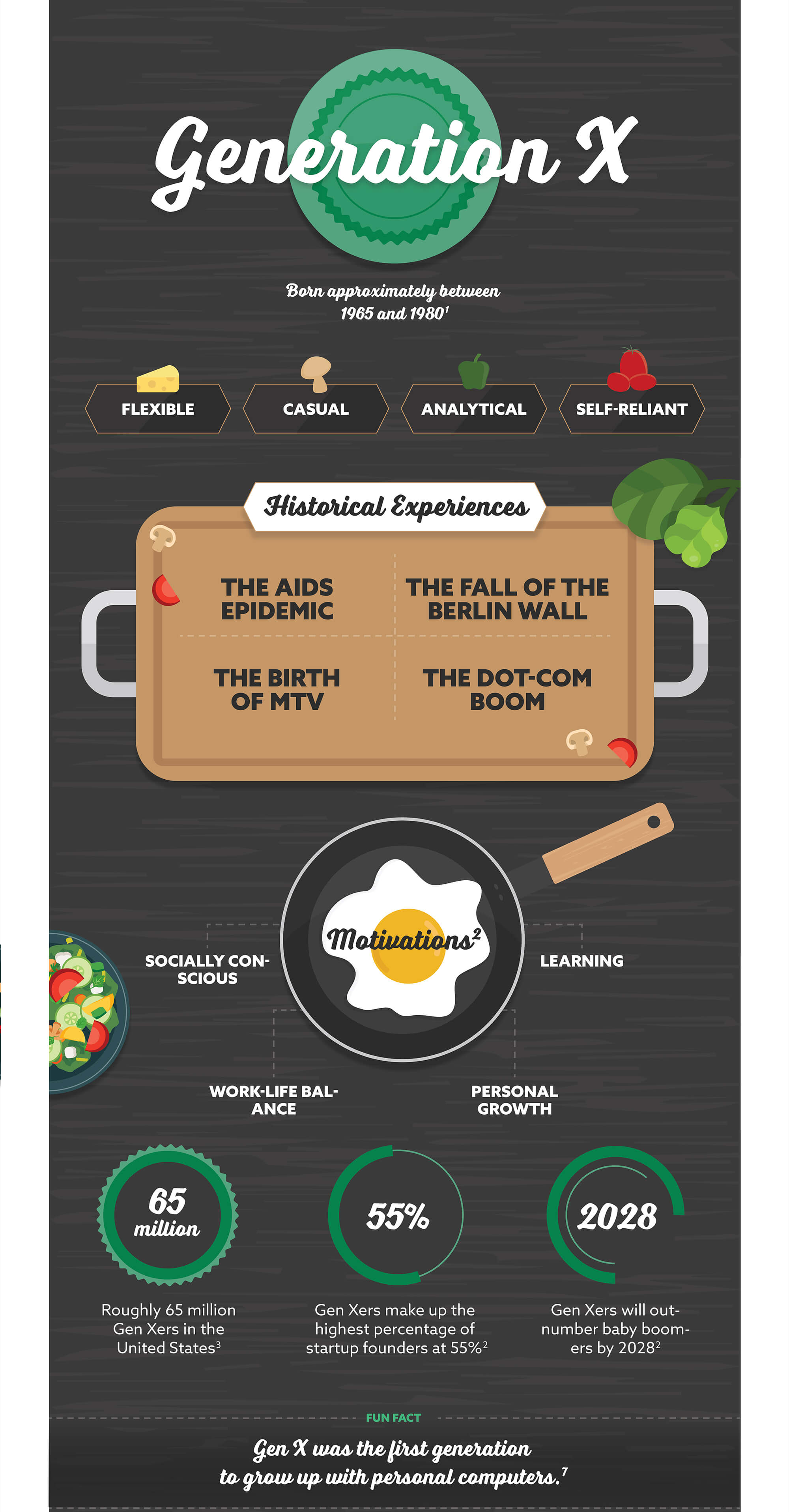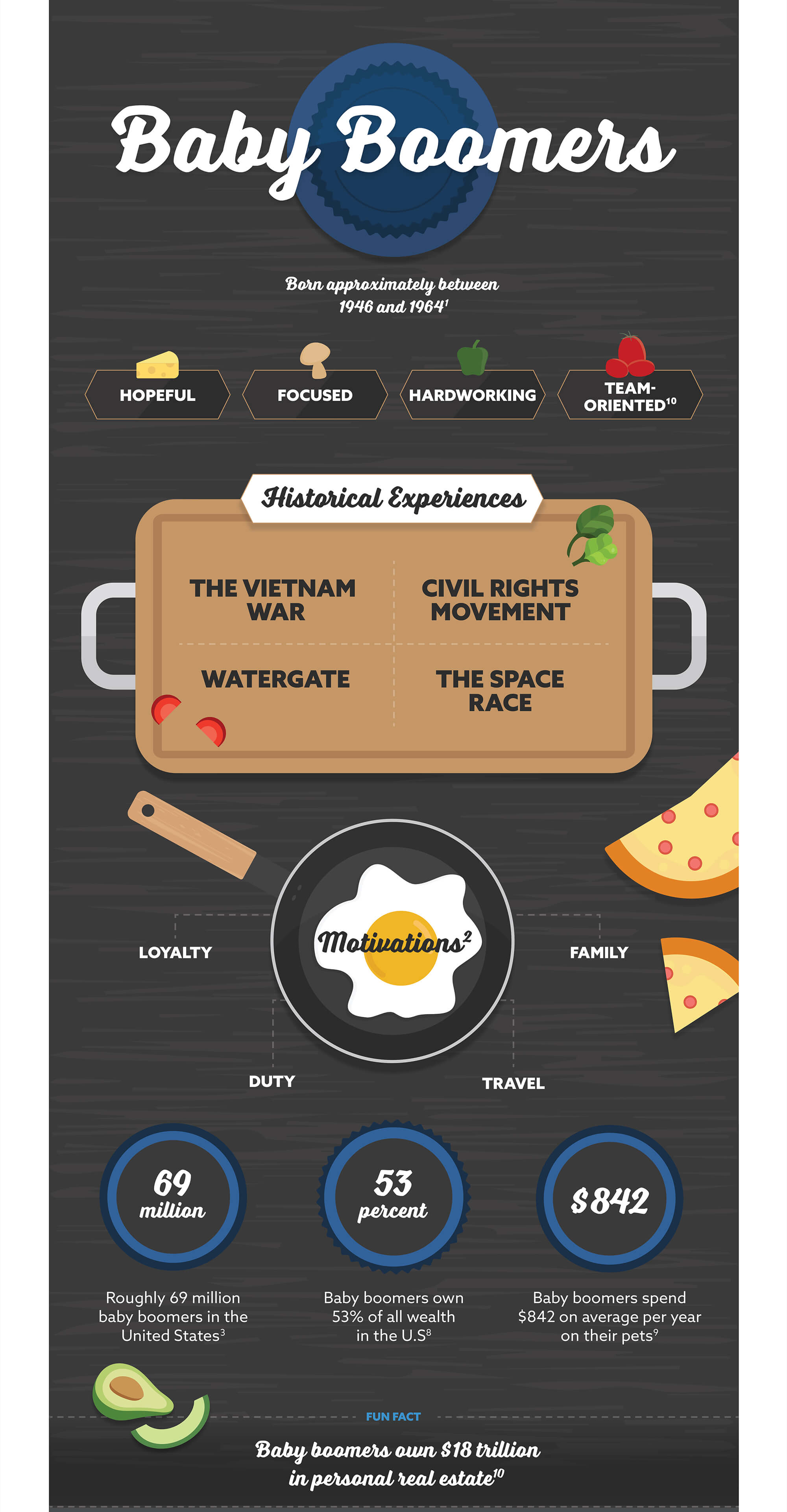 Related Content
Learn about the risks of not having health insurance in this informative article.
A company's profits can be reinvested or paid out to the company's shareholders as "dividends."
LGBTQ workers acknowledge progress on the equal rights in employment and workplace benefits. However, there is still a long way to go for organizations to become fully inclusive and empathetic.