The Three Keys to a Great Password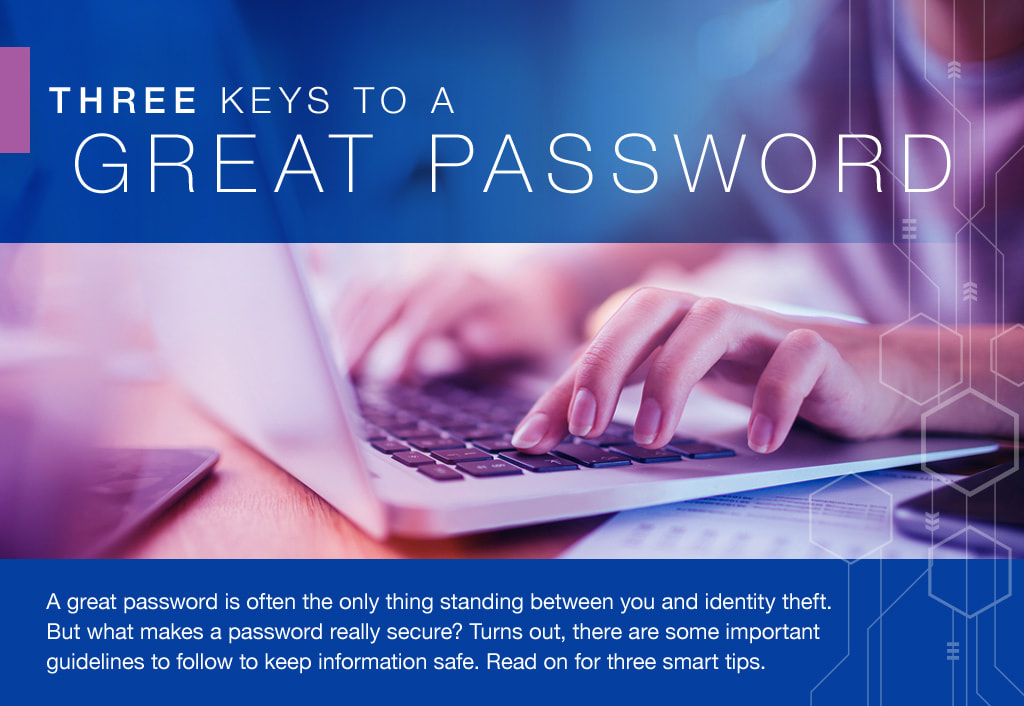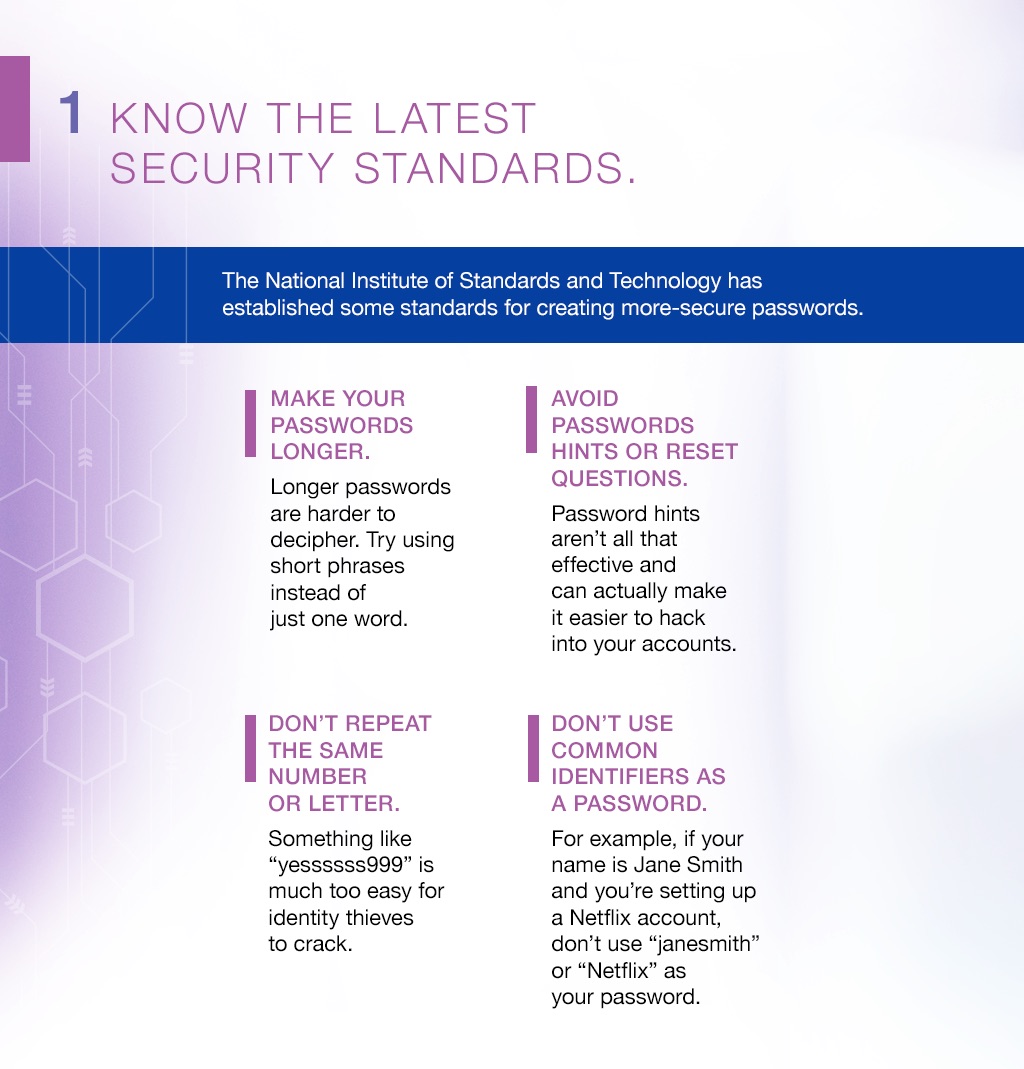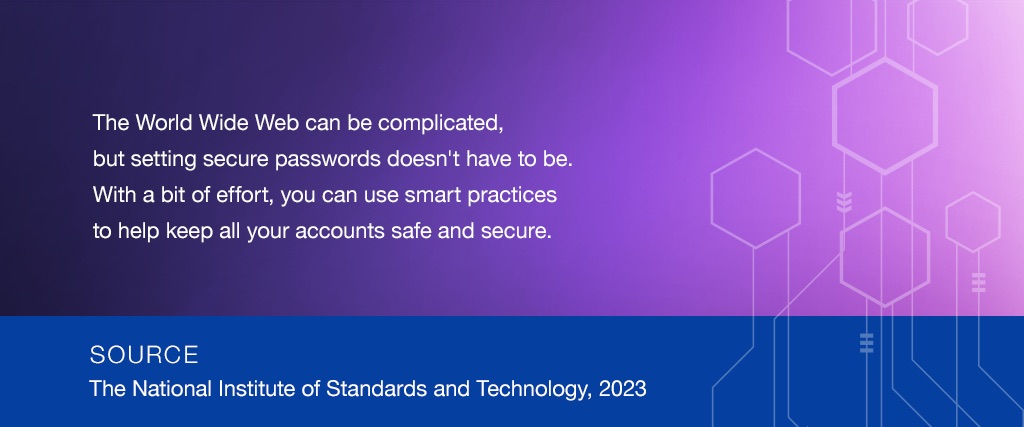 Related Content
As we continue to readjust our lives to a global pandemic, you may be wondering if now is the time to use that time to go back to school to pursue a higher degree, or if you can build new skills in other ways.
Help others achieve life-long financial balance with just a desire to be something different.
Women of color have collectively taken an important seat at the table of business ownership. While the number of women-owned businesses in the U.S. grew by 58% from 2007 to 2018, those owned by women of color grew by almost three times that amount (163%) in the same time period.