The Three Keys to a Great Password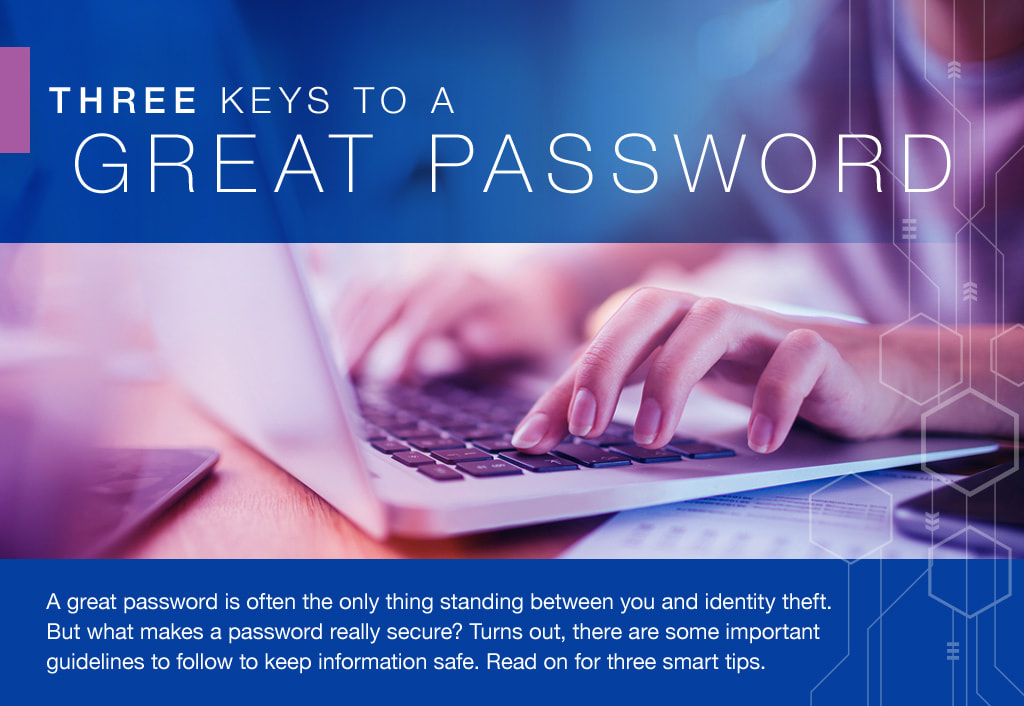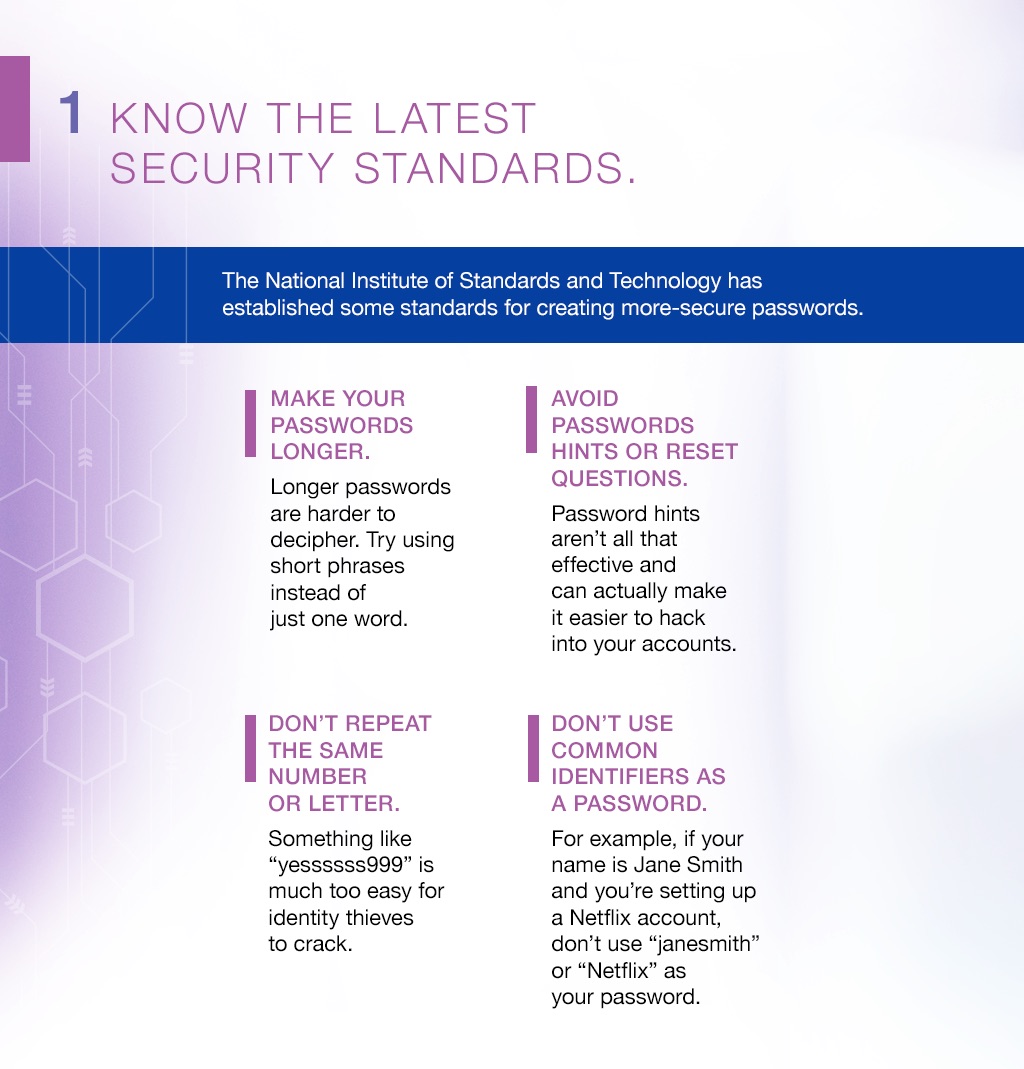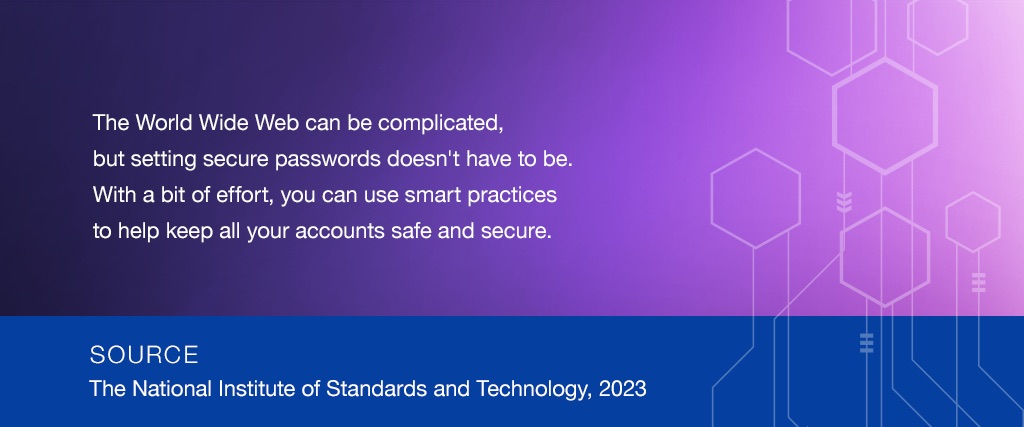 Related Content
Over time, different investments' performances can shift a portfolio's intent and risk profile. Rebalancing may be critical.
The wise use of credit is a critical skill. These 10 questions will help you assess your skill level.
In the event of an unforeseen accident or illness, disability insurance may be a good way to protect your income and savings.