Key Money Moments: 4 Times You Should Talk to a Pro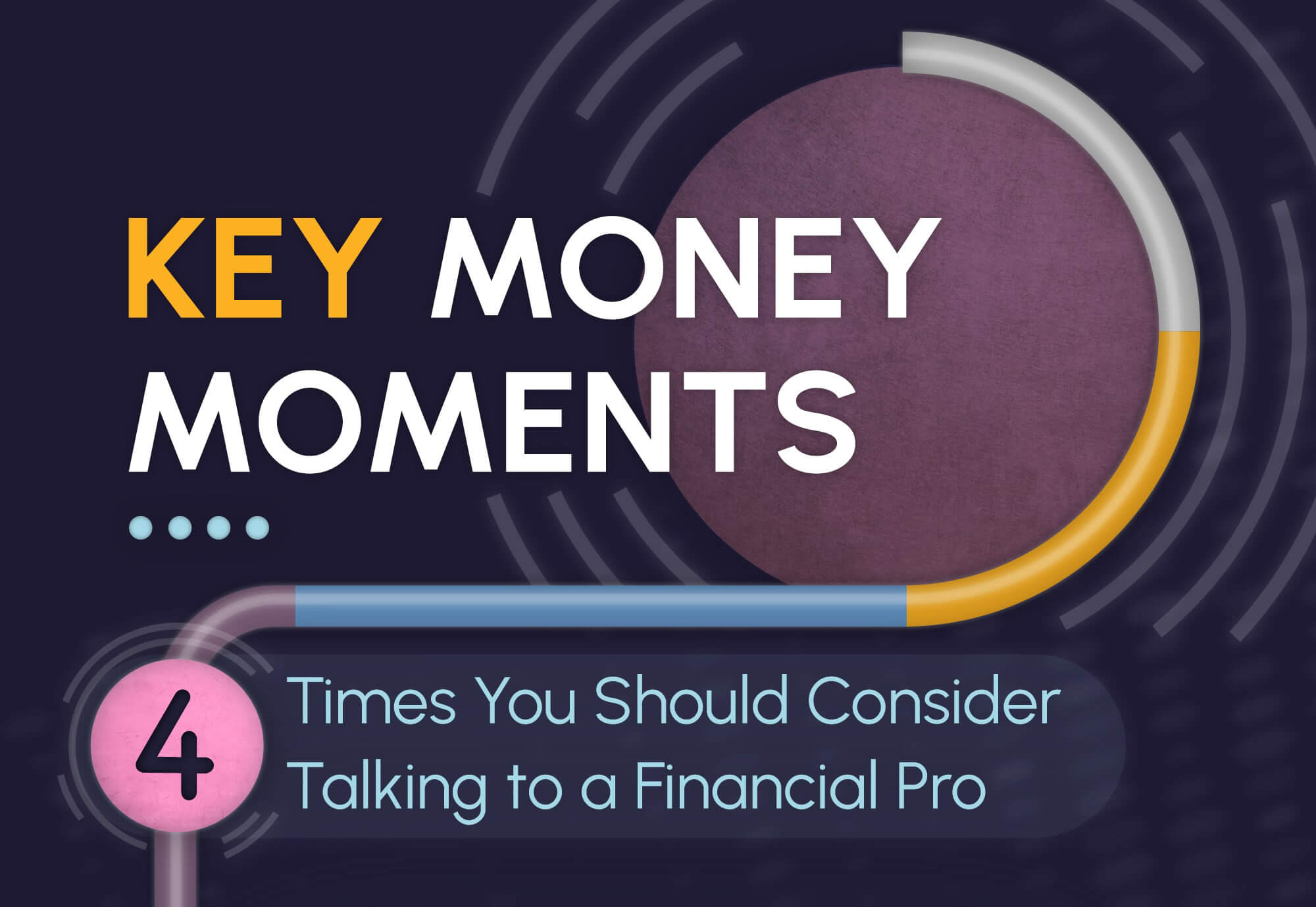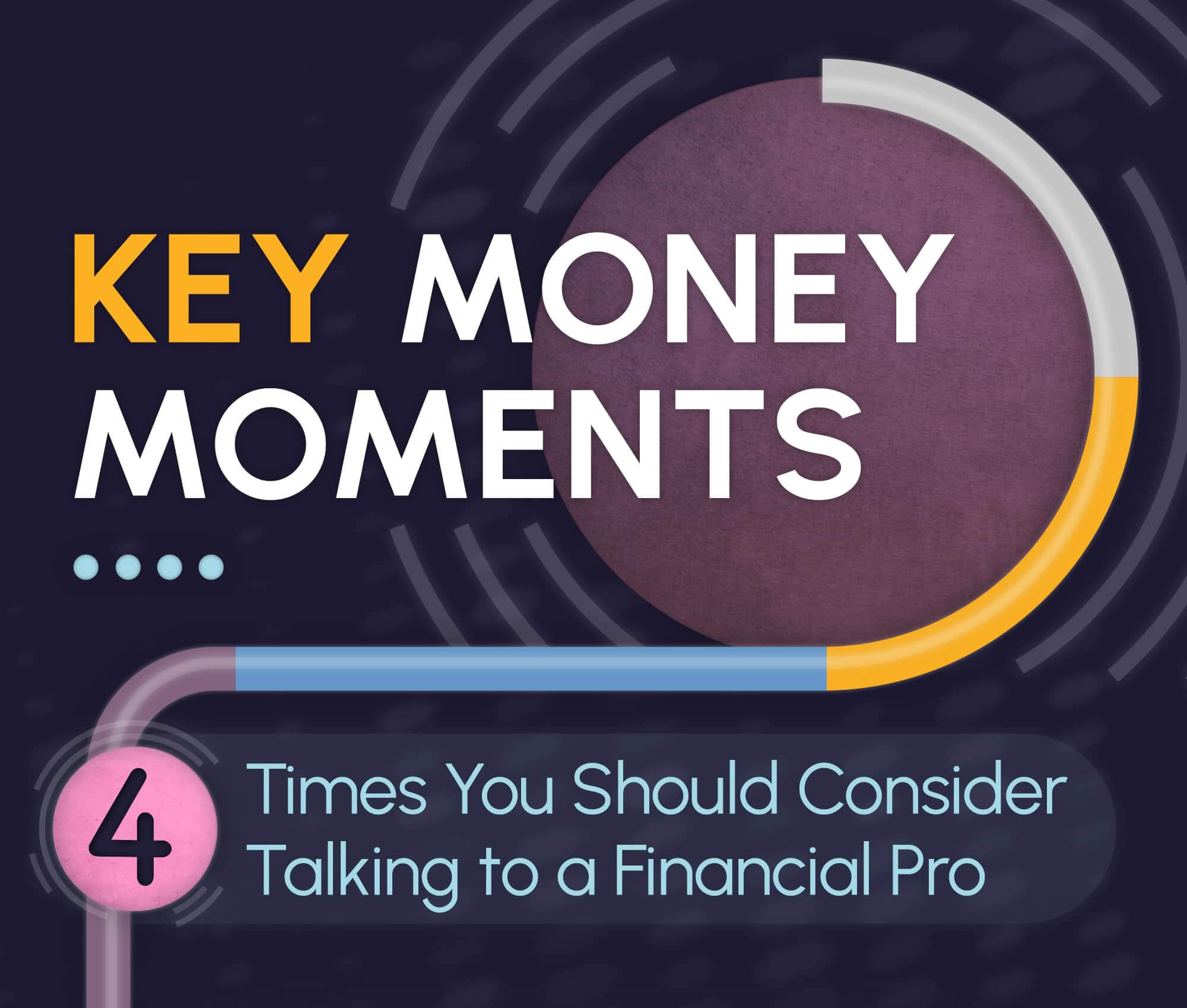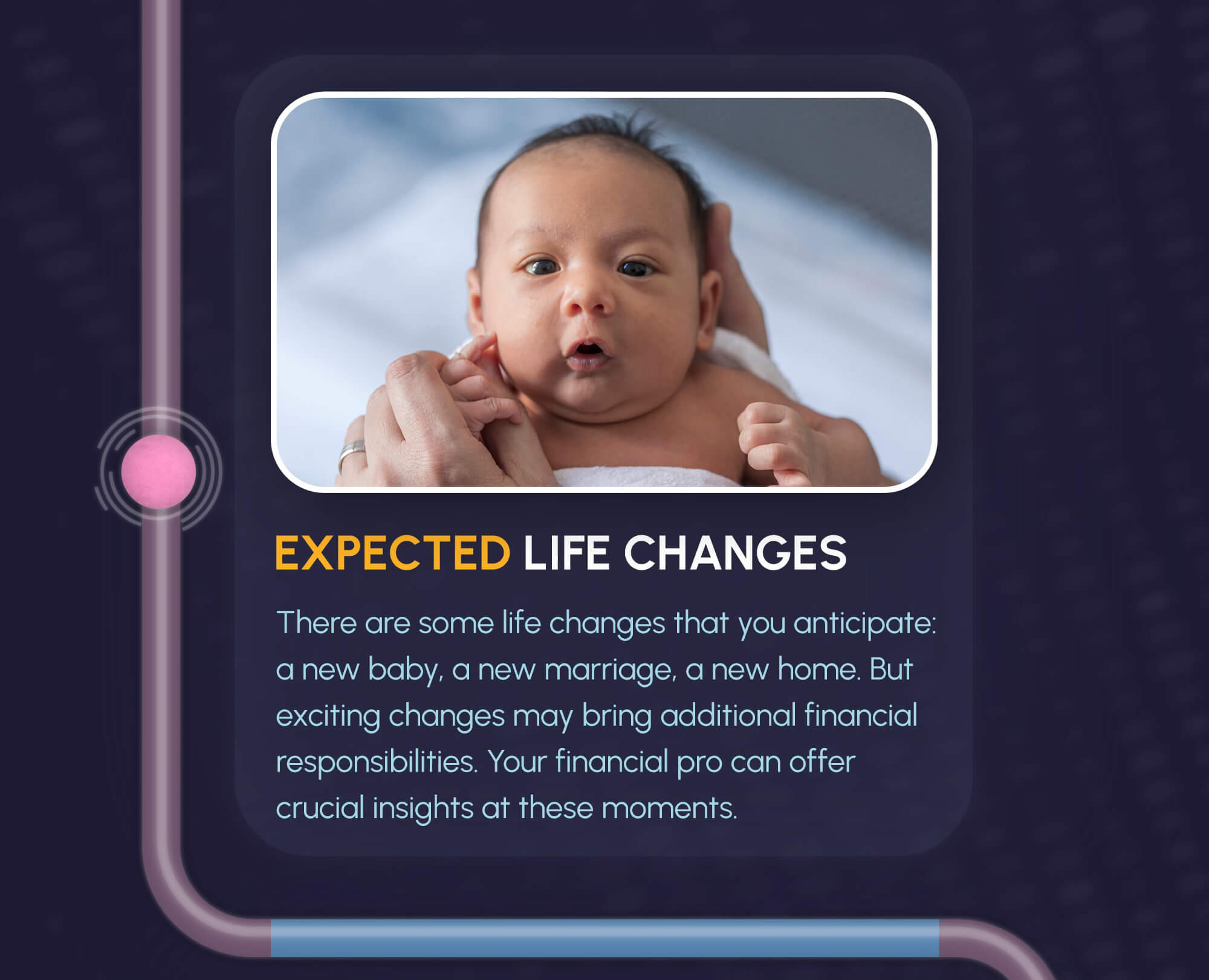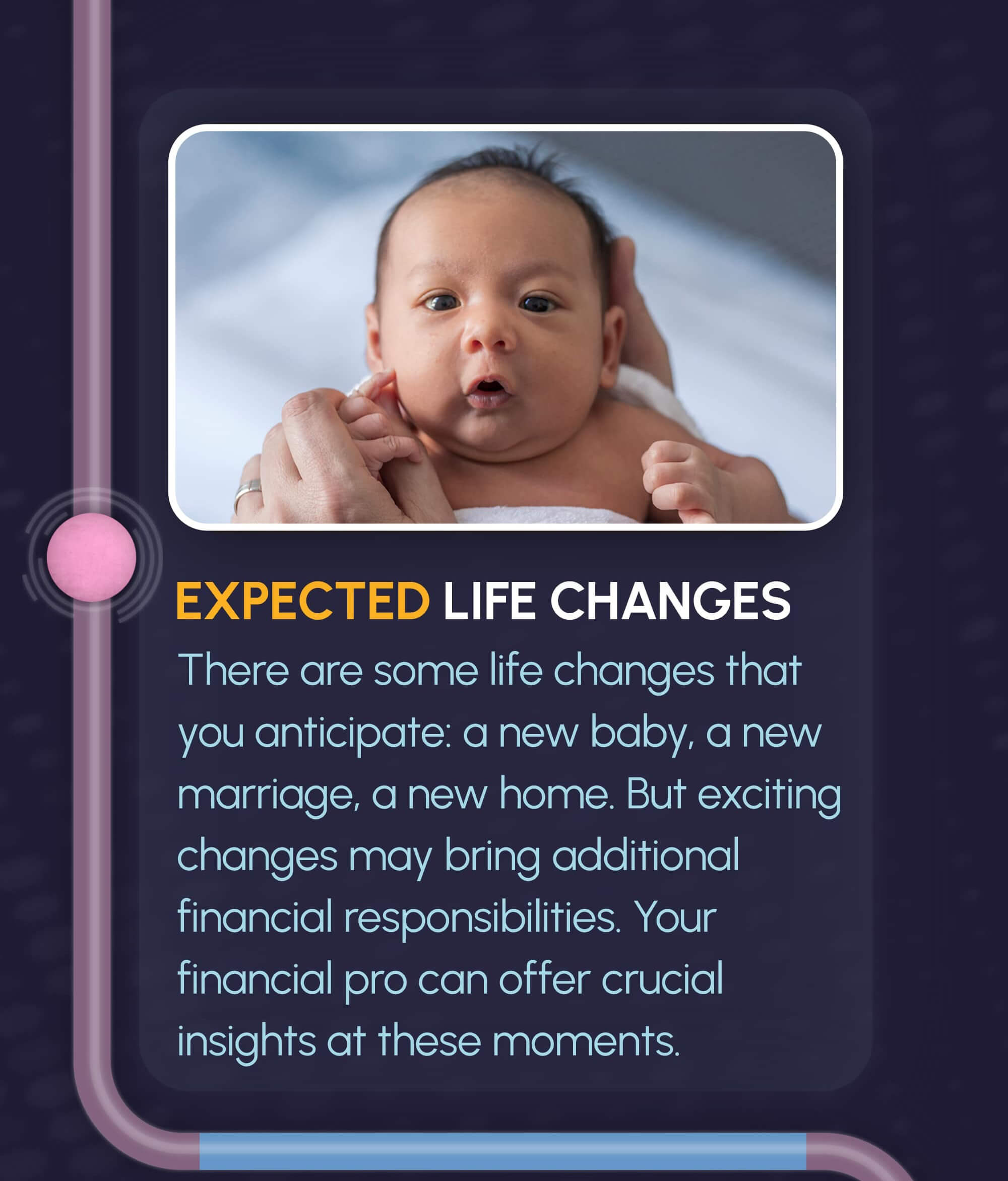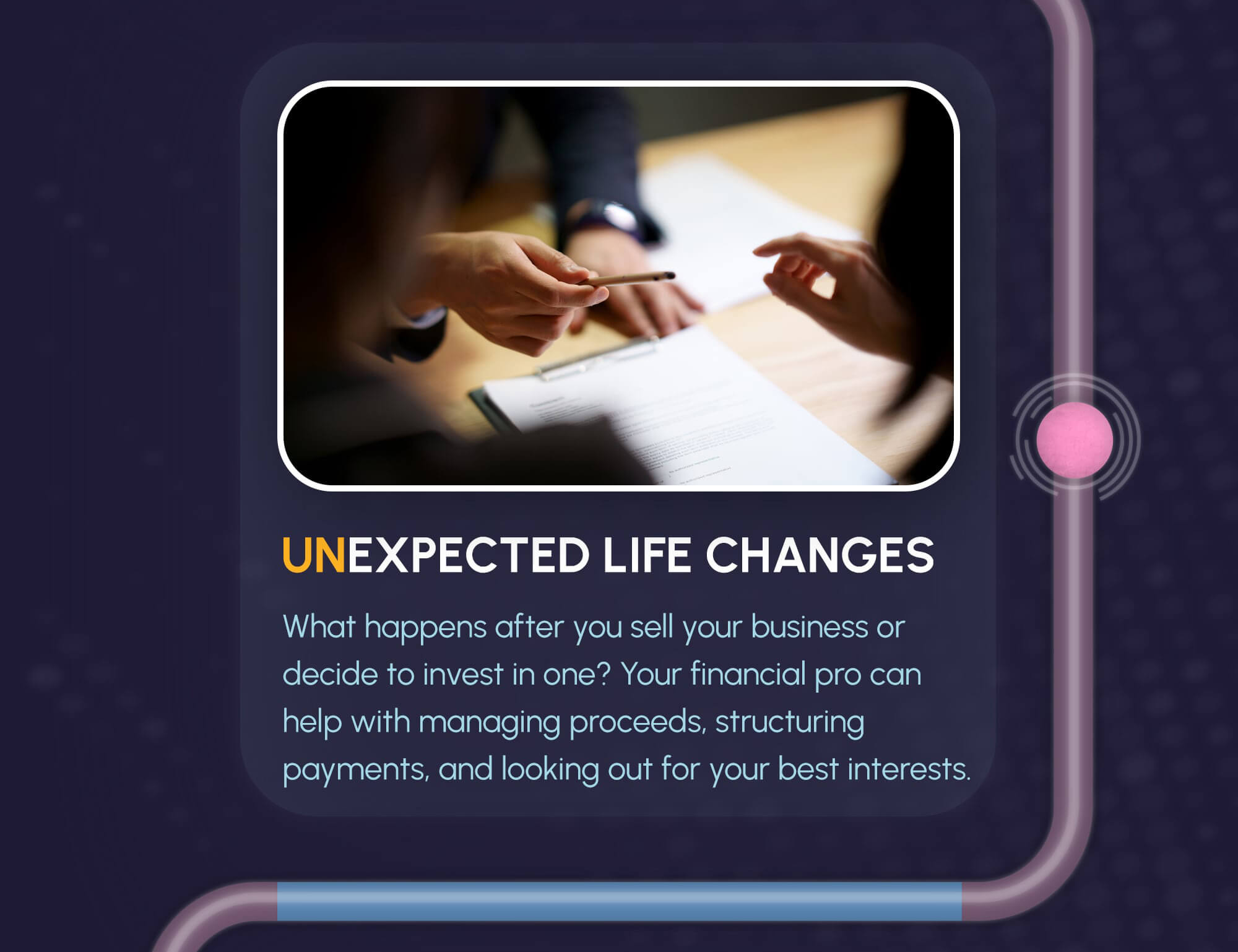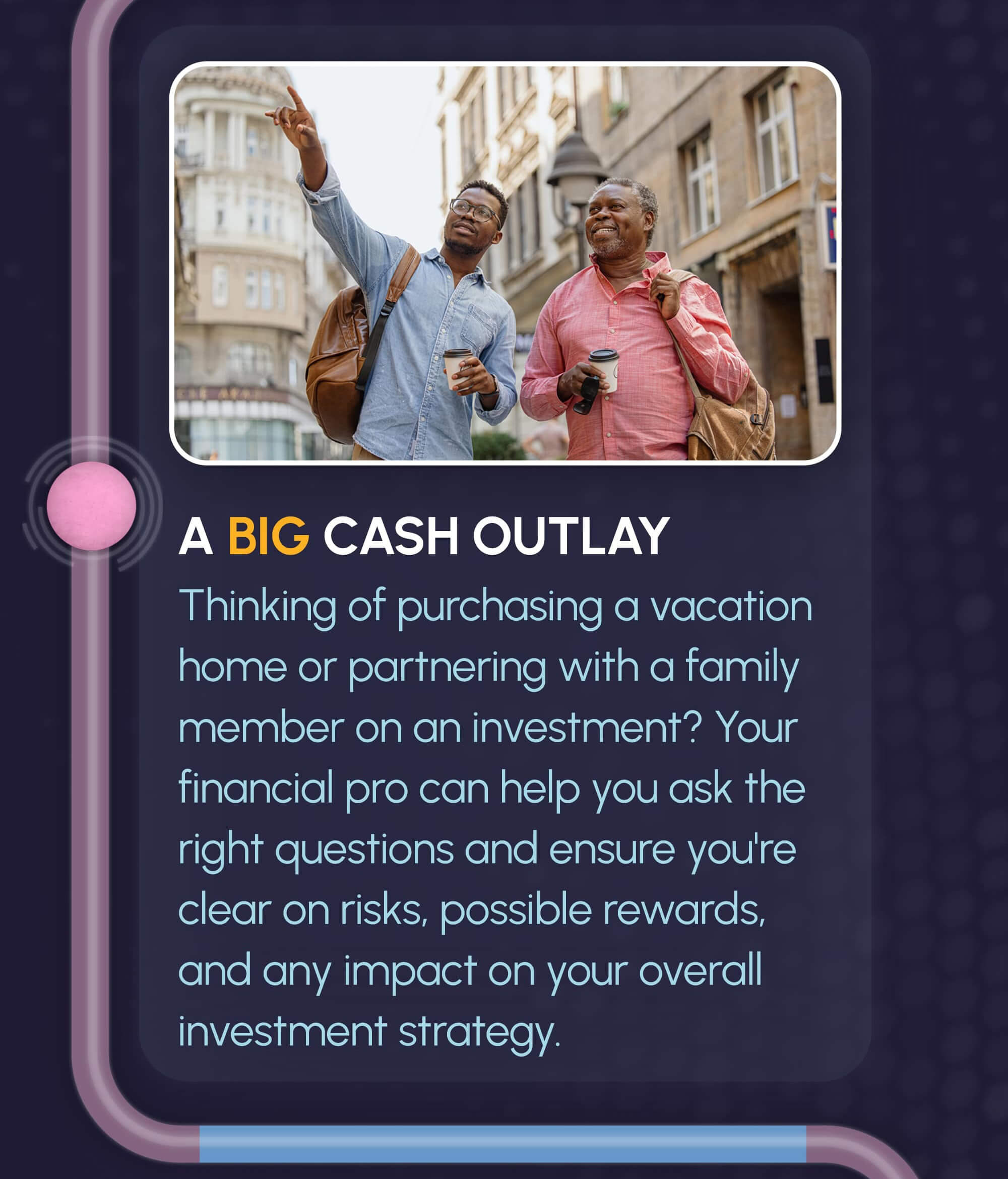 Related Content
Financial spring cleaning is an important part of being fiscally fit, but don't limit yourself to clearing the financial clutter during a specific season: Financial spring cleaning should always be in season, keeping you focused on your short-term and long-term money goals.
Get ready. We're about to get deep. Have you ever thought about what means, means?
Understanding the cycle of investing may help you avoid easy pitfalls.