Life Insurance Myths: Debunked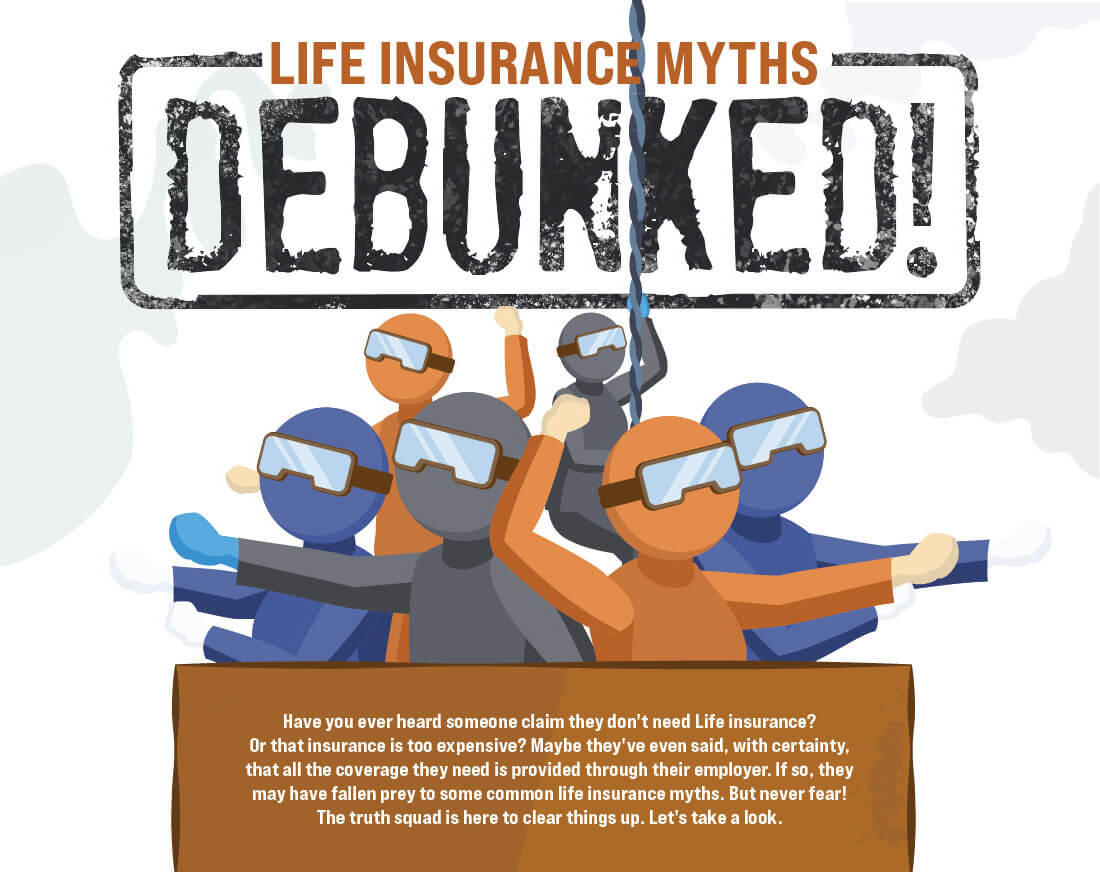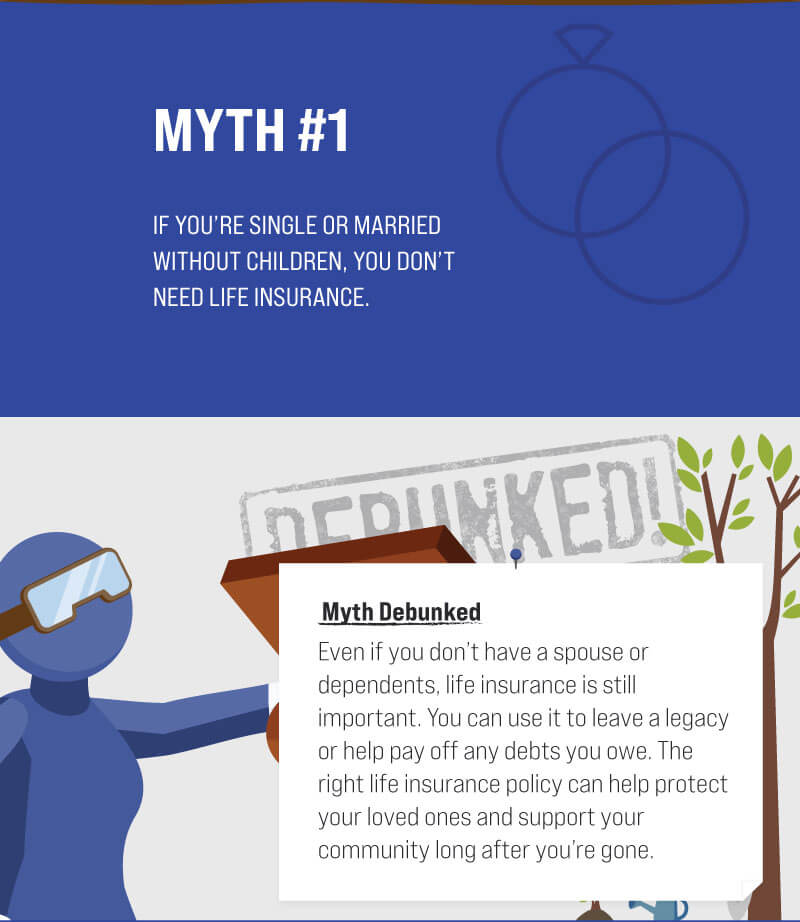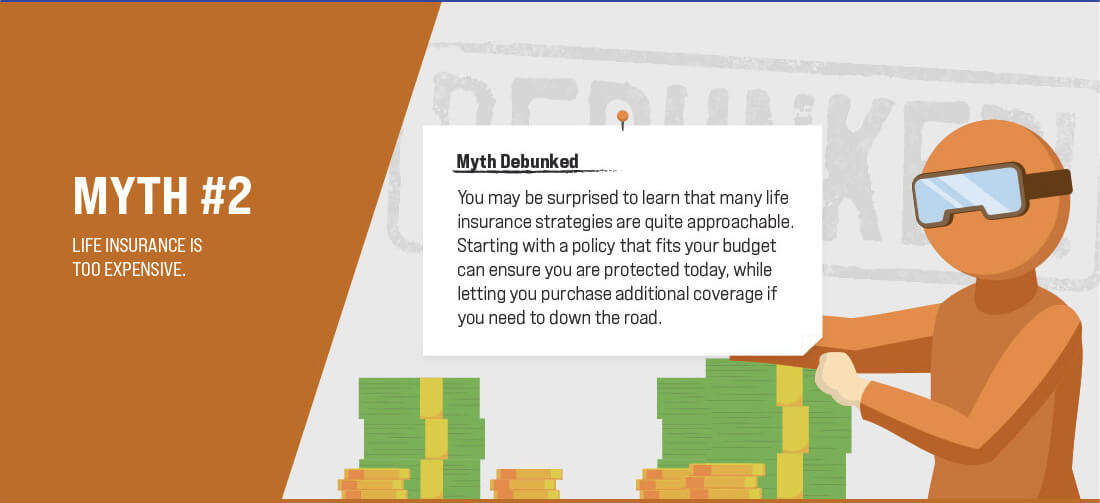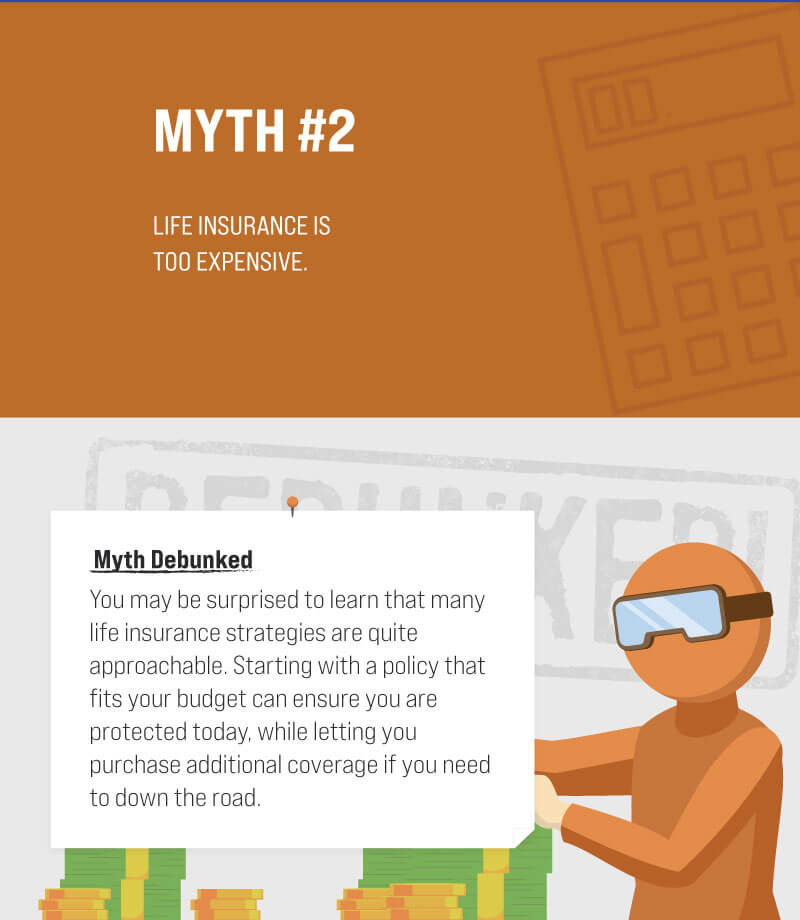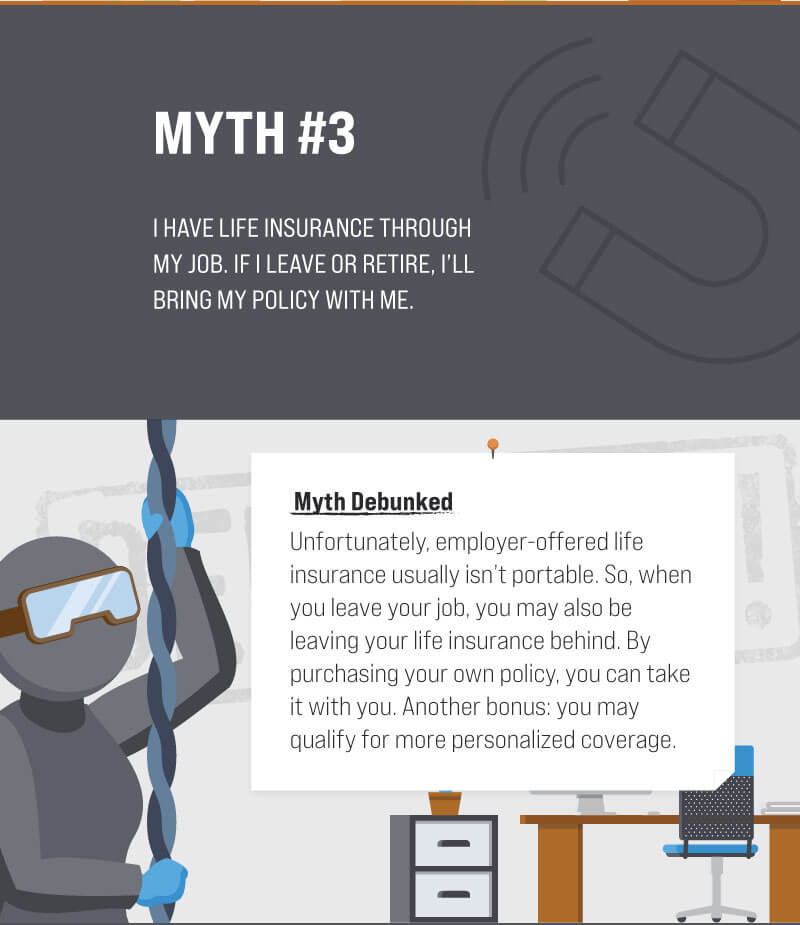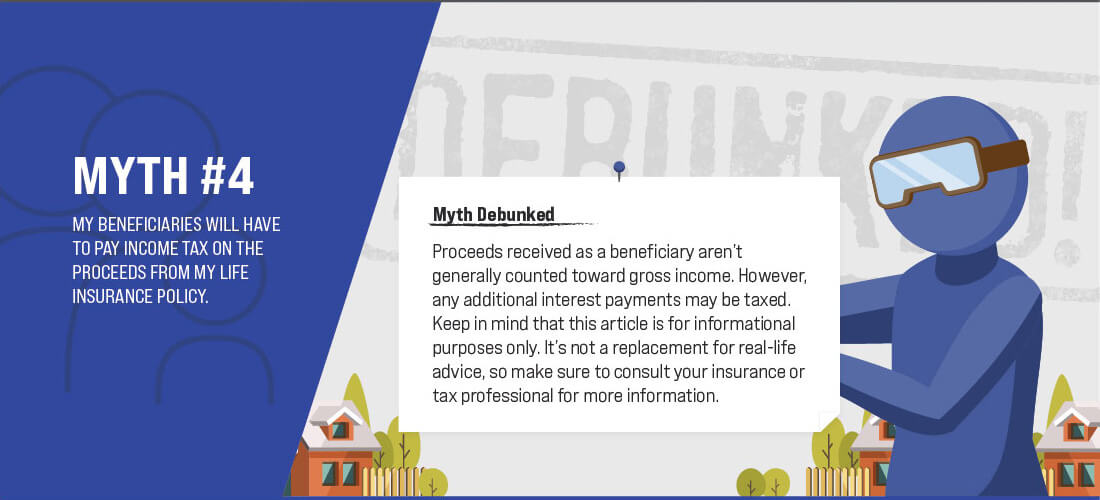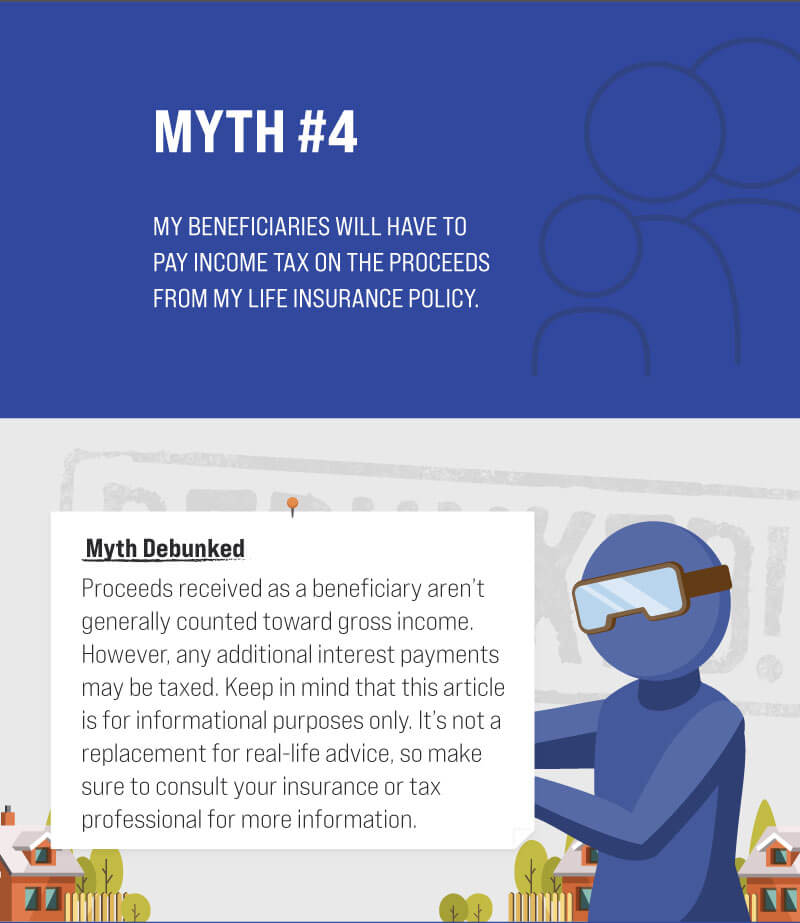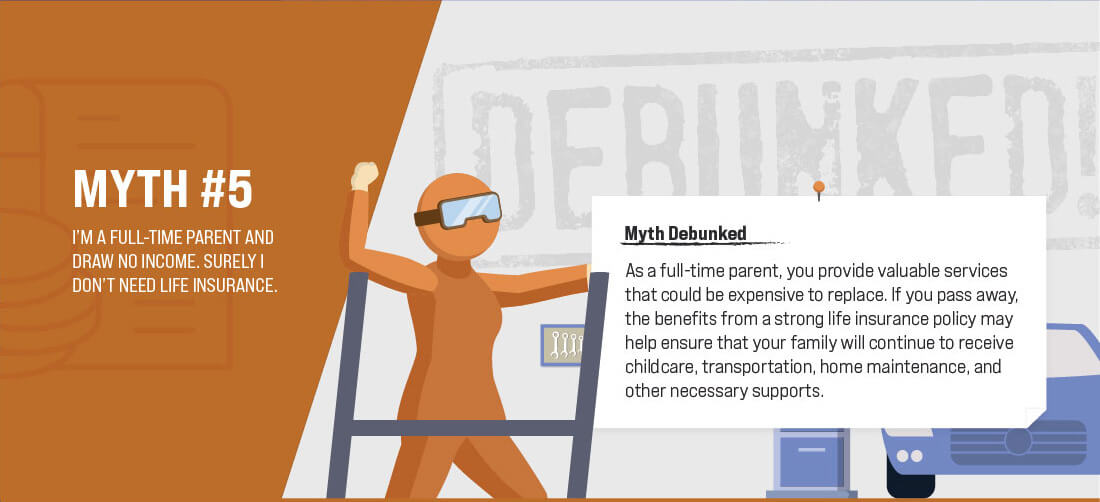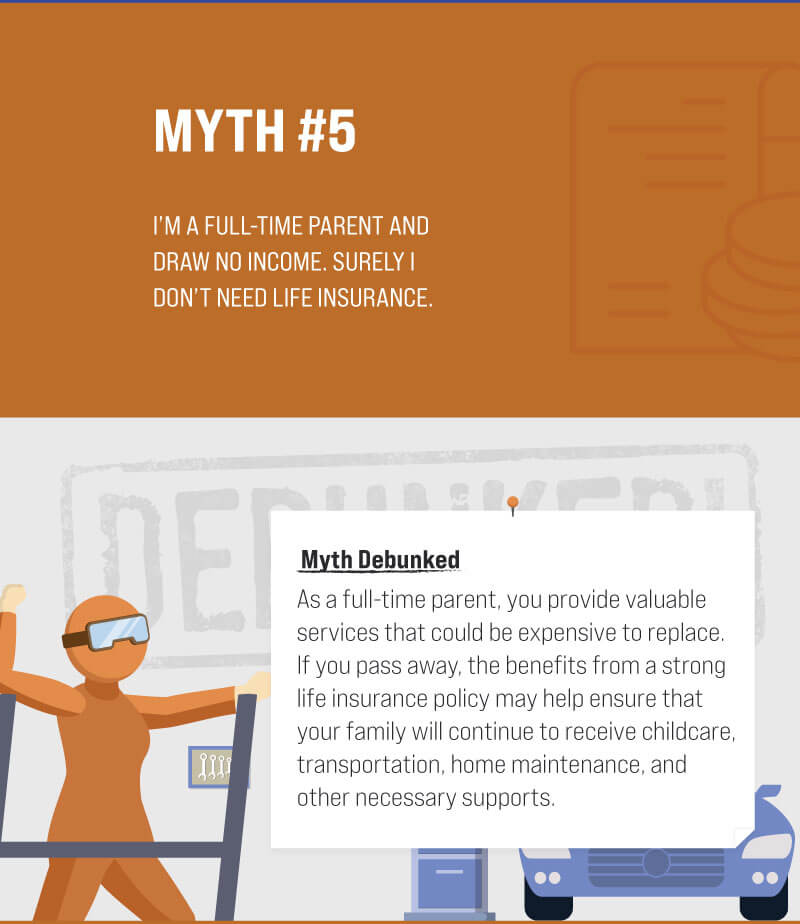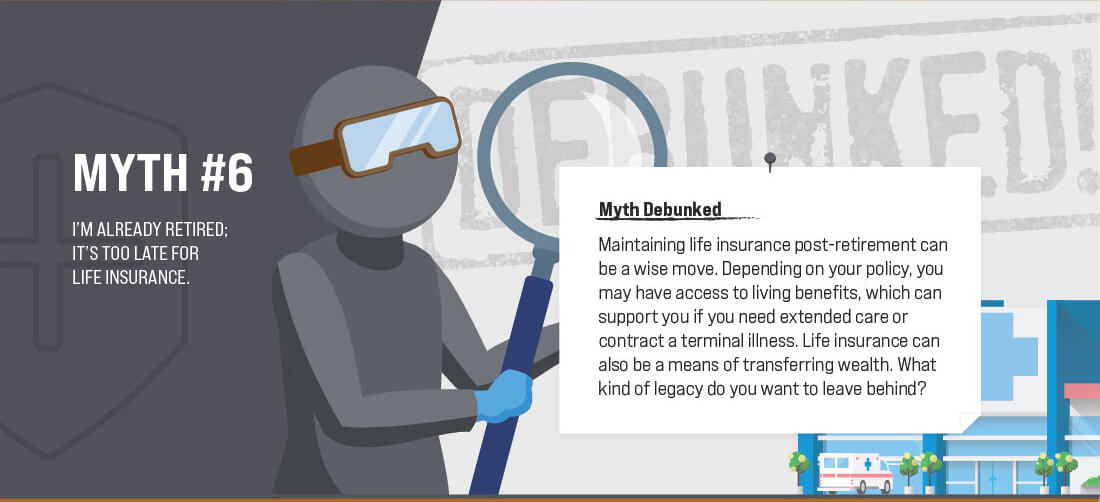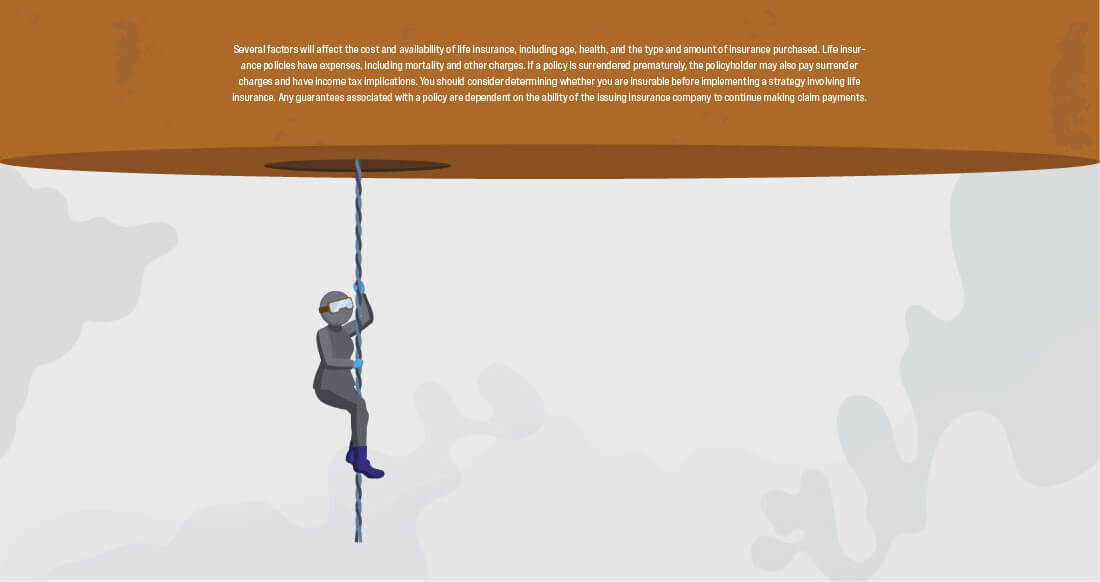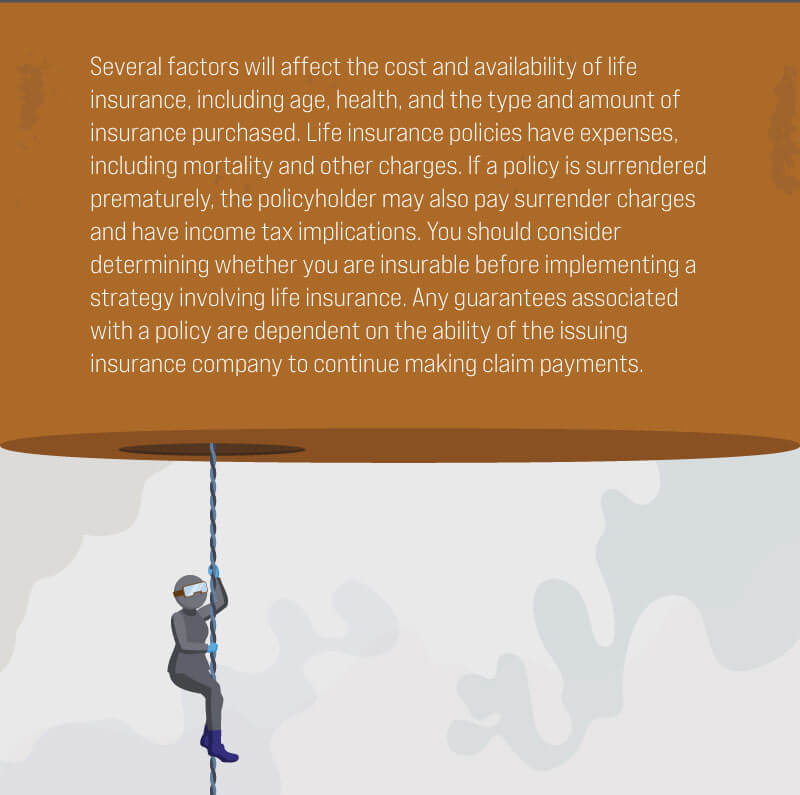 Related Content
The chances of an IRS audit aren't that high. And being audited does not necessarily imply that the IRS suspects wrongdoing.
Here's one strategy that combines two different annuities to generate income and rebuild principal.
How to help determine life insurance needs to provide for your family after you pass away.